Fair for Youth
Fair for Youth update: photos and video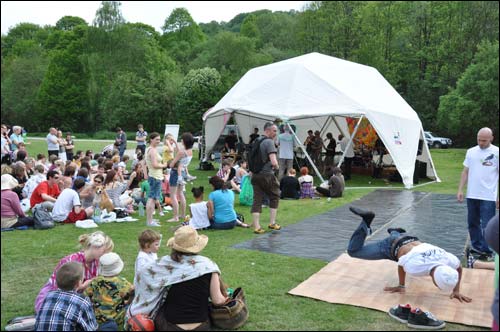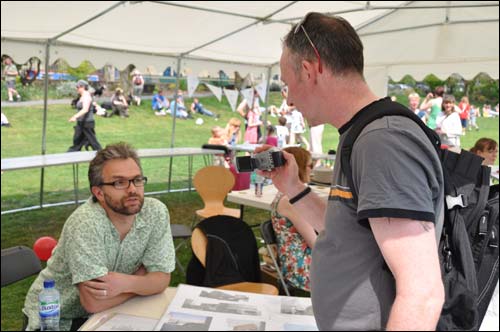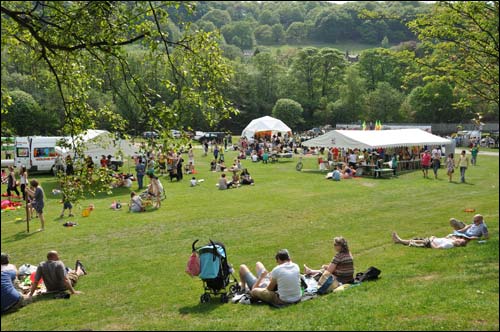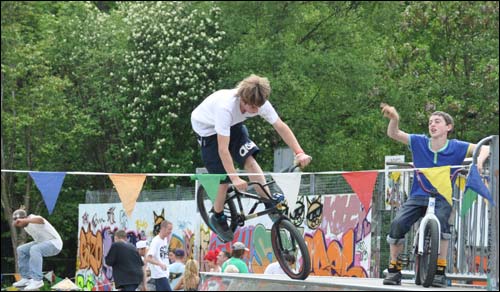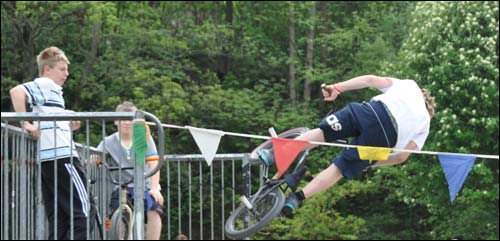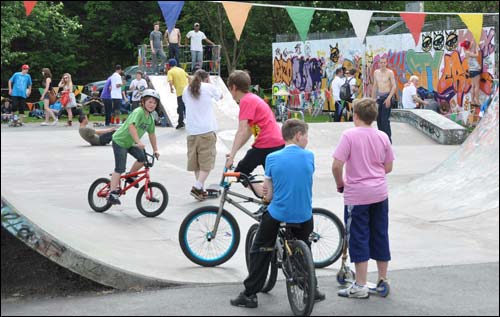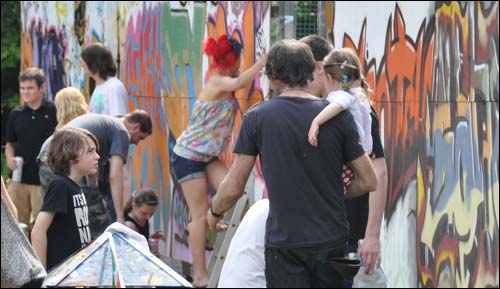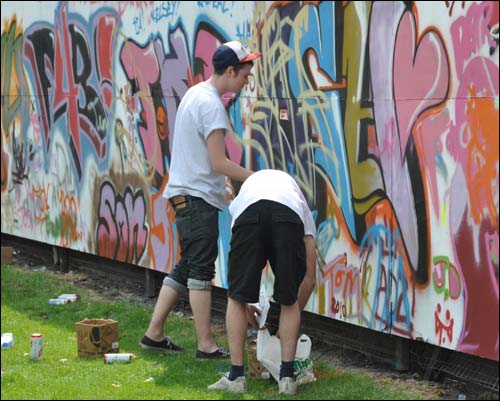 Fair for Youth: funding secured and date arranged
Saturday. 22nd May, 1pm to 7pm
Calder Holmes Park
The spring event "Fair for Youth" which is being planned by the young people of Hebden Royd, now has a firm date on the calendar. Although an award from Calderdale MBC Youth Opportunities Fund was a little less than hoped for, the funding granted now means that the event will definitely take place in the form that was originally envisaged.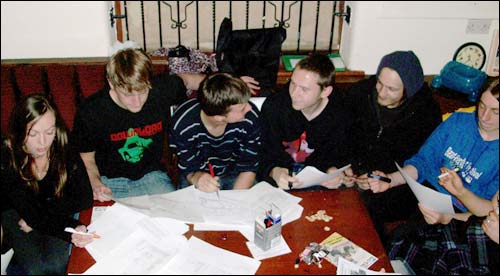 On Saturday. 22nd May, Calder Holmes Park will see exhibitions, demonstrations and workshops from some of the many providers of youth activities in the area. They will be showcasing their activities and demonstrating to the young people of Hebden Royd that there is a wide choice of things for them to become involved in.
The event was requested, and has been conceived, planned and is being organised by, a group of young people who are part of the Hebden Royd Town Council Young Peoples Working Party. Cllr Lesley Jones, Chair of the Working Party, said "This is yet another example where our young people have been keen, willing and able to put effort into something and it is going to be really rewarding for them as they see their efforts come together on the 22nd"
As well as the showcase of activities for young people, the event will also include a skate jam, a graffiti workshop, and live music and DJ slots by local young people.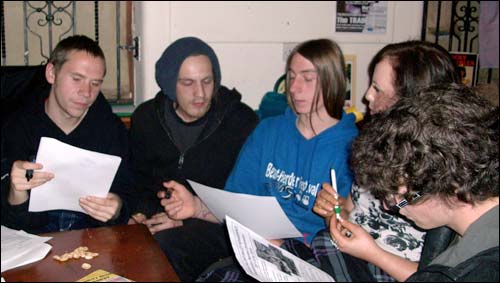 John Gale, one of the young organisers of the event said "We continue to work towards raising £190,000 to extend and improve the skatepark, which is widely considered to be the focal point for our town's youngsters. I personally feel the town has suffered some tough times recently and questions are being asked about our local youth and the culture surrounding them, a lot of which has been negative. This event, organised by and largely involving local youths, will highlight the positive work being done by them to help themselves and also to achieve their goal of having a new space in which to socialise and exercise"
The free event will run from 1pm to 7pm and will be open to all young people and their parents who want to see for themselves a selection of the activities on offer throughout Hebden Royd. At the same time they will be able to take part in a fun afternoon which has also been designed to demonstrate the talents and abilities of our young people
For further information or to get involved on the day please contact Councillor Lesley Jones on 07990 530830.