Monday, 3 October 2011
Hanging Basket
The hanging baskets in Hebden Bridge and Mytholmroyd have looked lovely this year, providing us with a summer full of colour. Hebden Royd Town Council stopped the watering regime a couple of weeks back in preparation for the baskets to be taken down, which has resulted in some of the baskets looking a little dry and past their best. However, the baskets will be taken down on Wednesday 5th October so they won't be up for much longer. Thank you to all the businesses that supported the scheme this year.
Monday, 13 June 2011
Hanging Basket Fever Hits Hebden Royd
This week over 300 baskets and planters have been put up across Hebden Bridge and Mytholmroyd, the plants are still young but give it a couple of weeks, a drop of sunshine and a sprinkling of rain and by Summer the baskets will be overflowing with colour and making our streets look 'blooming' great!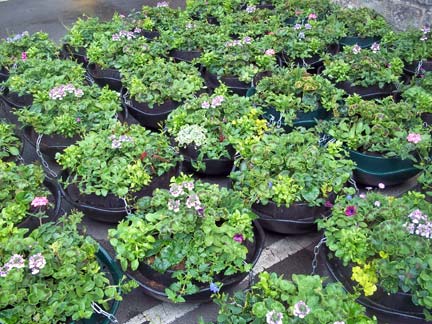 The hanging basket scheme is organised by Hebden Royd Town Council and has been growing in success year on year. As well as the baskets on the lampposts, individual retailers are encouraged to buy a basket which is hung outside their premises. This year 199 baskets have been bought by retailers which will really enhance the streets for residents and visitors alike.
Emma Housman, Neighbourhood Manager for Hebden Royd Town Council said, 'We have been delighted with the support for the scheme from the businesses in the towns, we sold out of baskets this year and will be looking for ways to improve the scheme for next year.'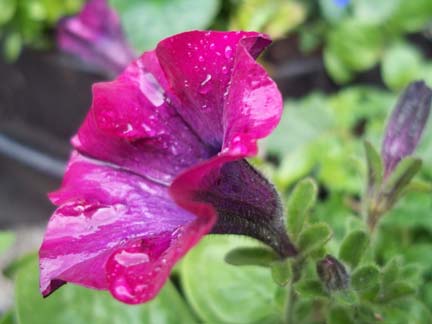 The scheme is all about creating a sense of pride in the town, to further enhance the already beautiful town that we all love and to make it an attractive for all to enjoy.