Monday, 21 November 2011
Slaughter on the tops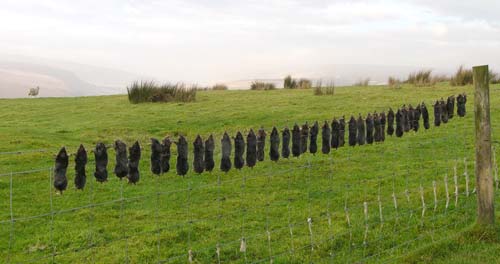 These photos were taken by Liz M at the weekend. She has written in the HebWeb Forum that:
"I was walking from Widdop then down to Blake Dean and back across some footpaths to Widdop - about a 7 mile circuit. There were alot of dead rabbits about, strewn across the footpaths. I also so a couple of live ones which were obviously not very well. There eyes were bulging and they did not move if approached. If there is pest control going on, can the carcasses be cleared up away from tourist footpaths."
"Also, above Widdop there are alot of dead moles hanging from barbed wire fences, right near foot path intersections."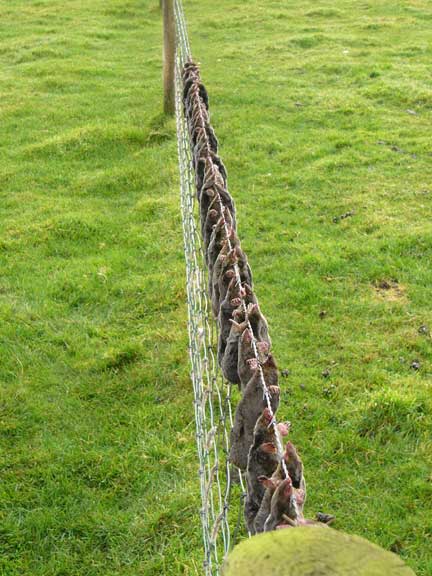 See
Forum
thread.