Hebden Bridge Picture House goes digital, and with new manager
Friday, 15 June 2012
Hebden Royd Town Council has announced the arrival of the new manager of the Picture House. Many regular users of the Picture House will know Liz North from her time at the Picture House as a Duty Manager. She has taken on the challenge of running the Picture House following a keenly contested recruitment process for the post.
Liz has been involved with the Picture House as a user since the early 1990's and was involved with the Friends of the Picture House when the cinema was under threat from closure in 1999. Liz said, "The Picture House really is a special place and it's my job keep the unique programming, and to deliver the improvements and investment the Picture House and its users deserve."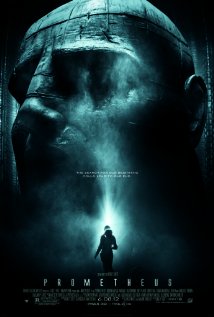 Liz excitedly added that from Friday 6th July, the much coverted digital projection system will be installed and be ready to run at the Picture House! This means that not only will the Picture House have the latest technology, providing brilliant images and sound, but we will also have a greater range of films to screen each month. To celebrate this fantastic news there will be screening s of a special selection of films over the following two weeks.
The Picture House will be launching digital screenings with Prometheus on 6th July, the latest film from Ridley Scott (Blade Runner, Alien, Gladiator), which marks his return to the science fiction genre he helped define. With Prometheus, he creates a groundbreaking mythology, in which a team of explorers discovers a clue to the origins of mankind on Earth.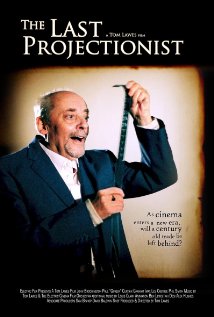 The Picture House will also have The Last Projectionist, a superb and timely new documentary charting the history of the UK independent cinemas. Director and owner of the Electric Cinema in Birmingham, Tom Lawes, will be attending the screening to hold a Q&A with the audience after the film.
A full schedule of all the films will appear in the Picture Houses July brochure or to check the website for all the latest details as they are announced.