Flood fundraising auction: the catalogue
Wednesday, 26 September 2012
Download the catalogue now to see which items you might consider bidding for.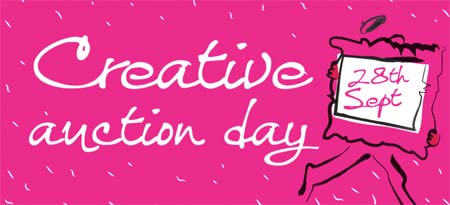 Hebden Bridge Creatives pull together for flood fundraising auction
Monday, 10 September 2012
In the light of the devastation this summer's flood have wreaked on Hebden Bridge, the area's creative community have come together to auction off some outstanding pieces of their work.
On the evening of September 28th a stunning range of work, from paintings to pots, will go under the hammer in an auction of work by artists and makers in the Waterfront Hall of the new Town Hall building to raise funds for a series of events in the build up to the Christmas Season. The plan is to help breathe new life into the town and attract visitors back with the message that Hebden Bridge is very much alive and kicking and open for business.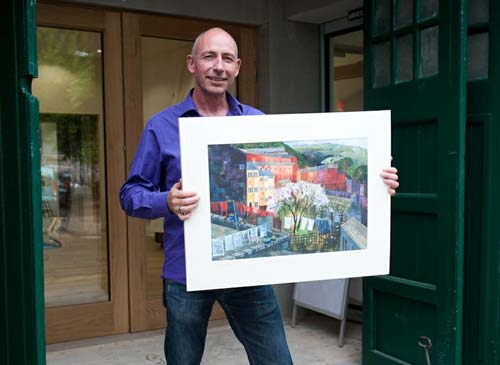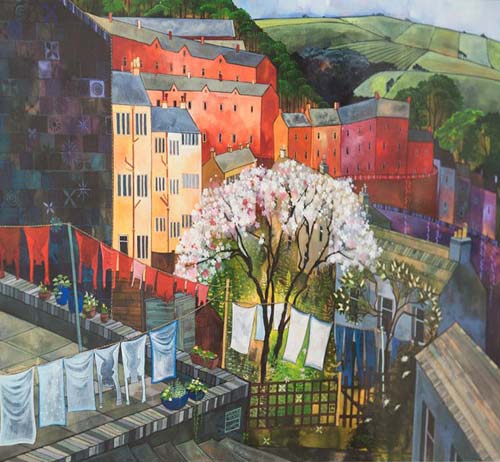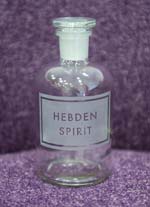 "This is something that I'm certain will appeal to established collectors and casual buyers alike" said the auctioneer for the night, Jason Elliott.
"Work has already started flooding in, if you'll excuse the pun, and there are some quite high value pieces in there from pretty well known people. Auctions being what they are, I know that our buyers will have the opportunity to get some great bargains, including works from Peter Brook and Nigel Hillier," he added.
Speaking for the Hebden Bridge Community Association who are hosting the event, Amy Leader explained, "The period leading up to Christmas is critical for the economy of Hebden Bridge with so many small independent businesses. This year the floods have caused an immense amount of hardship with many having to close for protracted periods, often laying off their staff.
we were only ever 'waving not drowning.'
"Hopefully, this year we can help bring a bit of extra Christmas spirit to the proceedings and show visitors to the town that we were only ever 'waving not drowning.'"