906 launch going ahead this Sunday, 31 March
Thursday, 28 March 2013
Hebden Bridge Walkers Action are launching the 906 bus on Sunday with a guided walk from the 10.46 bus from the railway station to Midgehole and the 11.12 to Widdop. The bus cannot get along the Widdop Road, so the walk (or bobsliegh run) will start from the Chapel at Slack.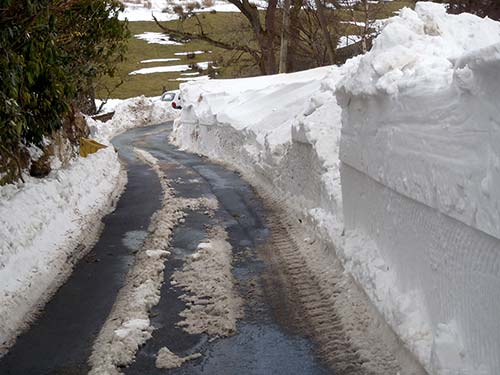 The wonderful 906 Widdop bus - and now with walks
Tuesday, 19 March 2013
The wonderful 906 bus runs through the glorious upland landscape of the South Pennines to Widdop and provides easy access to the National Trust site Hardcastle Crags. The 906 operates at Easter and then every weekend from May to September.
Following discussions with Hebden Bridge Walkers Action, Metro has agreed to run the service again in 2013 in the hope that there will be an increased number of passengers after promotion by Hebden Bridge Walkers Action.
The 906 provides a great way of accessing short woodland walks in Hardcastle Crags and longer linear walks across the moors.
Hebden Bridge Walkers Action, working with the National Trust and Metro has produced a Route Guide, with twelve walks aimed at first time walkers or experienced hikers. Each walk is described and graded so people can see if it suits their ability. The Route Guide is available from Hebden Bridge and Todmorden Visitor centres price £1.50 and on the 906 bus.
As a bonus, walkers presenting their 906 bus ticket at the Weaving Shed café at Hardcastle Crags will be entitled to a free hot drink.
The Hebden Bridge Walkers Action website has further details about the 906 bus and the published walks.