Update: photos from the show
The show producers have told the HebWeb that they are quite overwhelmed by the support from the Hebden Bridge community in ticket sales and help with the project. The magical talking Cheshire Cat is wooing the audiences and an army of supporters are on hand to serve jam tarts, mince pies and iced buns in the interval Some tickets remain for the shows on 21st, 22nd, 27th and 28th at 2.30pm & 7pm.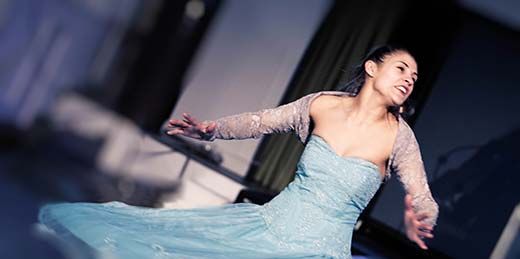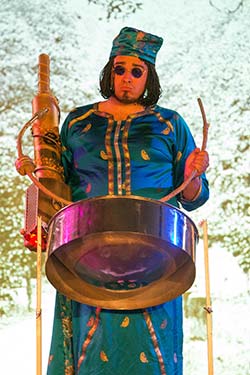 Alice in Wonderland at the Birchcliffe Centre
Tuesday, 12 November 2013
After their success last year with 'Nutcracker' a magical Christmas show, Role With It Productions are this Christmas season going to give us Alice in Wonderland. But with slight twist: it is set in Calderdale. Alice is a Victorian mill worker's daughter rather than the usual middle class English girl.
Adapted for the stage by Hebden Bridge writer Sian Murray and promises to be a magical delight for all the family. A magical delight for children aged 4 and above, Alice In Wonderland will feature a junior cast from the Helen Wilman School of Dance, Hebden Bridge.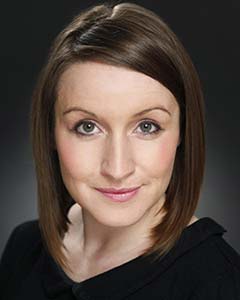 Performance dates and times
December 14th 2.30pm and 7pm
December 15th 2.30pm and 7pm
December 19th 7pm
December 20th 7pm
December 21st 2.30pm and 7pm
December 22nd 2.30pm and 7pm
December 27th 2.30pm and 7pm
December 28th 2.30pm and 7pm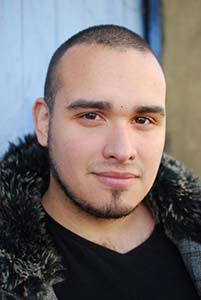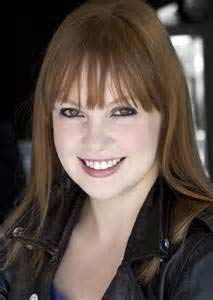 Tickets are available at Innovation Gift Shop, Hebden Bridge or online here. £8 adults £6 concessions
Role With It Productions formed last year with four professional Creative Directors, Lisa Allen, Sian Murray, Carol Ann Dunne and Dan Carey. All four are all members of the long standing Hebden Bridge based actors' co-operative North of Watford based in Hebden Bridge Town Hall. The company is not part of North Of Watford but we obviously have strong links and are keen to support them by using their talented bunch of actors when we can.

The company was created initially last year to produce 'Nutcracker' a magical Christmas show at the Town Hall. Lisa Allen told the HebWeb, "I have always believed that theatre is so important and that every town should have a professional Christmas Show to bring the community together. We were all so touched by the community spirit showed after last years floods, that the four of us decided to just go for it.
"We were given £500 from Hebden Royd Council and £250 from The Bearder Charity and that is it. As you can imagine, that is a very small amount to produce a professional Christmas Show but we did it and we did it with a lot of support from various parts of the community especially Riverside School, The Helen Wilman Dance School and The Town Hall.
"Needless to say we were on our knees by the final performance but it was worth it. We sold out most performances and couldn't fit everyone in.
"The caretaker at Riverside hand made giant floor cushions and donated them for the children to sit on at the front and hundreds of kids sat spellbound.
"We enlisted Claire Dodds a local sign language interpreter, to cover a performance and were able to invite members of the deaf community and because the Town Hall is so accessible we were able to accommodate several wheelchairs."

Tthe four of them have worked in the industry for a very long time. Aside from being actors, they each have a very different set of skills. Before she became an actress, Carol Ann Dunne worked as a West End wardrobe designer. She also worked for Sadlers Wells and was Maggie Smith's personal dresser too. Carol is very gifted and can create anything.
Sian Murray ran a childrens theatre company for over 30 years and is an experienced director and theatre technician. She has a lighting rig, sound system, hundreds of masks, costumes and set.
Dan Carey has a background in set design, stage management and props.
Lisa Allen has a background in marketing. They did not take a penny from last year's show. They paid the four actors expenses and used any surplus for storage.

The Birchcliffe Centre offered the group and larger performance space than the Town Hall and a permanent home. They are working with Huddersfield University and have enlisted three of their students to train with us and work on the technical and marketing side.
See also:
HebWeb News: Nutcracker: A magical treat for all the family (Nov 2012)