Fair for Youth 2014
Wednesday, 23 April 2014
Fair For Youth will be returning on May 31st this year and promises to be bigger and better than ever, with hopes of the weather being close to the mid-twenties by the end of May! Young people of Hebden Bridge have established a series of successful events every year since 2009 generating greater interest and influence each time round.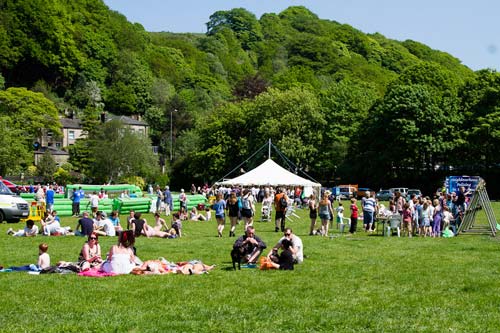 This year greater numbers of young people within the area have been encouraged in to get involved with the organisation and the activity within the fair. Much larger emphasis on workshops and exiting, developed skills sessions for young people.
Fair For Youth predominantly aims to promote youth culture and activity within the Hebden Bridge area, showing the true skills that young people maintain within the town. The Fair also encourages young people to develop new skills and engage in various activities including graffiti, sports, arts & crafts, music, painting, circus skills, drums, dance, producing and more!
The day promises to be exciting for young people of all ages. For five years the organisation have established a range of safe, fun-filled and exiting activities for everyone to enjoy. This year it is hoped to involve a larger number of young people both on the day of the Fair and in terms of the event's construction and development.

On May 31st, Fair For Youth will return to Calder Holmes Park with an array of new ideas whilst continuing with previous years' successful workshops.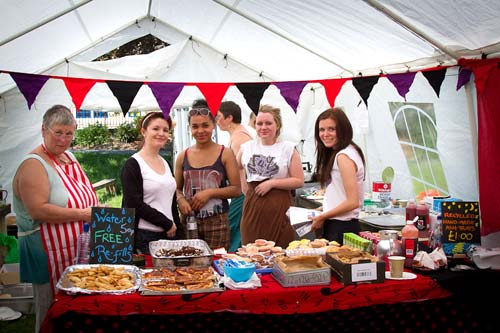 The organisation now holds weekly meetings underneath the Trades Club on Wednesday evenings at 6.30pm. Each meeting generates new ideas, builds confidence within the group and sees the event itself begin to take shape.
We invite young people to come to our meetings if they wish to get involved. Young people of all ages are welcome at our event in May and we hope to see many smiling faces present on the day!