Children needed for summer theatre project
Sunday, 20 July 2014
Get involved with an exciting new theatre project!
Role With It Productions are joining forces this summer with Pennine Horizons and the Heritage Lottery Fund to produce an exciting new performance piece using local digital archive.
We're looking for children/young people aged 6-16 who are keen to participate. We will run a series of free workshops, that will result in a multi media theatre piece at the recently renovated Birchcliffe Centre, Hebden Bridge.
This exciting project will be confidence building, challenging, fun and free to participate, just bring a packed lunch! Commitment required.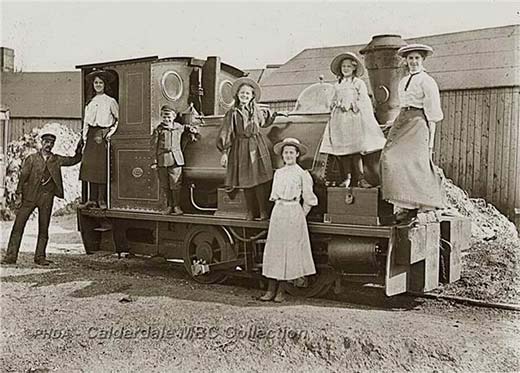 Dates
Workshops: (10am to 4pm) Tues 05 Aug, Tues 12 Aug,Thurs 14 Aug, Tues 19 Aug, Thurs 21,Tues 26 Aug, Thurs 28 Aug (4.30pm to 6.30 pm) Thurs 04 Sept, Thurs 11 Sept, Thurs 18 Sept and Friday 19 September 4.30pm with performance at 7pm.

Places limited. To get involved email: sarah@pennine-horizons.co.uk or call: 07764583397
Performance details to follow or follow our progress on Facebook and on Twitter