Proposed new Alternative Secondary School for Hebden Bridge
Monday, 21 September 2015
Hebden Bridge School is a small, alternative secondary school for children aged 11 to 16 years, planning to open in the Hebden Bridge area in September 2016. The independent school will use daily meditation and yoga in class sizes of 20 pupils and students will make decisions together with teachers about how the school is run.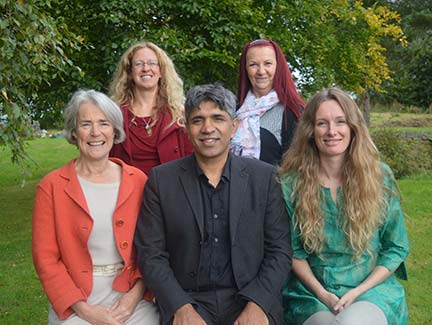 Lead teacher, Anil Sarna who has a long history of experience as a languages teacher and meditation and yoga instructor told the HebWeb, "In our consultation, local parents have expressed interest in a more holistic approach to education that develops the wellbeing of each child, emotionally, physically and mentally. We also take exams seriously and will thoroughly prepare our students to succeed at GCSEs.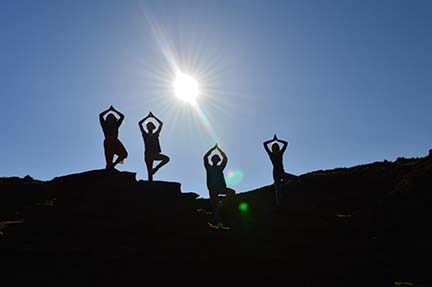 "Our small school will have no more than 100 pupils when full, which is a size that nurtures personal growth for students in what will be a warm, supportive atmosphere. We will be a democratically-run school where children learn to find their voice and to listen to others.  
"Our size small size is essential to realising our educational philosophy but currently precludes us from receiving any government or LEA funding. Should this situation change in the future, we would be delighted to not have to charge fees."
Taster sessions starting on October 18 at Stodfold Barn (HX2 8XL) will give year six children and parents the chance to meet the staff and experience what the school will be like. Learning at the school from years 7-9 will be mainly project based and the taster sessions will revolve around particular themes. The first one will be "Friendship".
The school is looking for a suitable building in the Hebden Bridge area and is currently recruiting a science teacher as well as trustees.

See also