Comedy Club: Old Nick And The Young Pretenders
Monday, 22 February 2016
Sunday 13th March sees a true Godfather of alternative comedy joined by the cream of the current crop of young pretenders to that very title. The fun takes place at The Old Gate in Hebden Bridge and tickets are on sale now!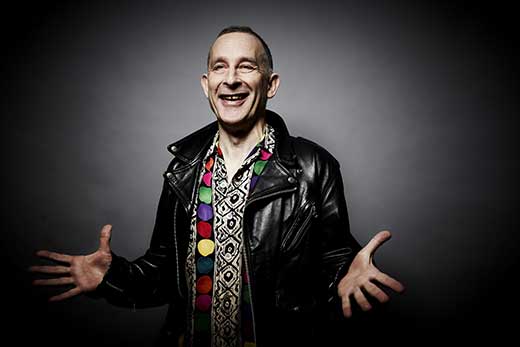 Nick Revell started off in the Seventies as a writer on seminal TV series 'Not The Nine O'Clock News' as well as writing gags for Jasper Carrot and Rory Bremner. The lure of the limelight proved too much though and he was soon on stage himself telling the gags he had written.
Nick has made numerous TV appearances in Britain, Canada and the United States, and career highlights include being nominated for a Perrier Award, winning a BAFTA and writing and appearing on the ground breaking Channel 4 sitcom 'Drop the Dead Donkey'.
His live act encompasses satire, a scarily accurate Winston Churchill performance and a one man impression of the dawn chorus that is considered to be one of the best finales in the business.
"Satirically brilliant. Travel miles to see him" The Guardian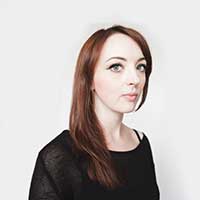 Although starting out thirty years after Nick, Edinburgh's Fern Brady quickly established herself when she caught Stewart Lee's eye and became the newest act to appear on Comedy Central's The Alternative Comedy Experience.
The former journalist still contributes to The Guardian online and has appeared on Newsnight and her semi-autobiographical sitcom 'Radges' was commissioned by the BBC last year.
"Crackles with fire, has beautiful timing, perfectly pitched delivery and great gags to boot" The Scotsman
Huntingdon's Jack Campbell is another early achiever who won the English Comedian of the Year Competition in 2014 and Preston based, award-winning comedian Freddy Quinne will be holding the compering reins. The show starts at 8pm prompt and tickets are priced at £8.50 from the Old Gate or online at www.hebdenbridgecomedy.co.uk