Trades Club nominated for national live music award
Monday, 26 September 2016
Music industry insiders have nominated Hebden Bridge Trades Club for the Live Music Business Awards where they will join industry giants like London's 02 Arena and the legendary Glastonbury Festival.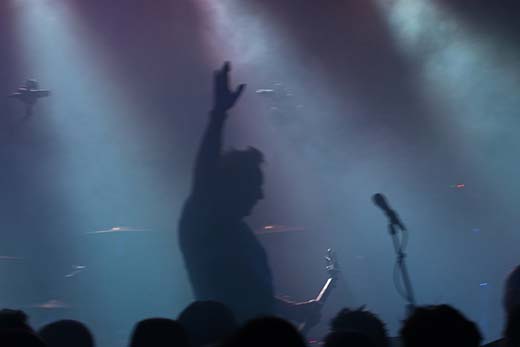 Best Venue Teamwork for a Club with a capacity under 800
The Holme Street venue put out an appeal to everyone who has played at the club and their team to vote for them, but they have been astonished by the response helping them win a place in the final three for Best Venue Teamwork for a Club with a capacity under 800.
The competition
The members run club takes on London's Oslo and the team from Thelka in Bristol - beating off fierce competition from bigger venues like the Cluny in Newcastle or Band on the Wall down the M62 in Manchester - thanks to the support of 5500 music industry movers and shakers who voted in 22 categories.
Support
Trades Club Promoter Mal Campbell said, "Over the last few years we have worked with numerous acts, their agents and road crews who are entitled to a vote, but when we put a shout out for support we never dreamed we'd make it the final in London. They have really come through for us which is touching and makes all the hard work worthwhile.
"This nomination is for everyone in our team including the club committee who have always backed us, our members who help out in so many ways, Jason our sound engineer, Lhamo in the kitchen, Del and the Trades Club staff and our tireless team of volunteers & stage managers led by Liz Kirby who make sure the acts are well looked after.
"But most of it all it is a thank to our all our customers who turn out in all weathers throughout the years to watch the acts and I know the unique atmosphere they create in the Trades was a factor why so many musicians voted for us."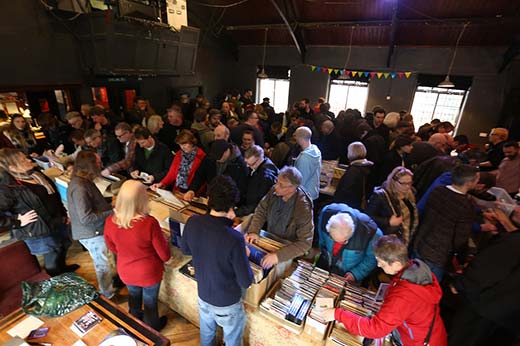 Only Yorkshire venue in shortlist
The Trades Club is the only venue in Yorkshire to make the shortlist and the turning point was when superstar punk poetess Patti Smith played a one off gig that really put them on the national map.
Sound system
Since then club has invested heavily in a new sound-system offering many new acts like Blossoms, George Ezra and Temples their first chance to play a decent sized venues and hosting numerous special one off gigs by the like of Teenage Fanclub, Lee 'Scratch' Perry , Marc Almond and Laura Marling.
But is the day to day work done by the mainly volunteer team that prompted the different acts who come through the doors every week to vote for the club as they appreciate not only the warm welcome, but a hot meal as they stop off in Calder Valley on their world tours.
12 October
The Trades Club team will find out if they have won at the Live Music Awards ceremony London's Radisson Hotel on October 12.