Help Martin stay by Julie's side
Tuesday, 4 October 2016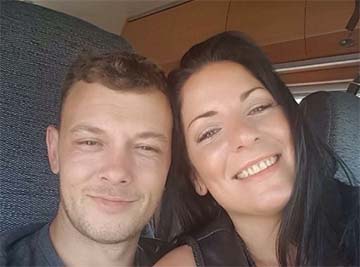 This is Julie and Martin who have been volunteering at the Elphaborough Flood Hub since Boxing Day. The residents are only just moving back into their homes. This week Julie had 3 operations on her back at Nottingham Hospital.
Martin is travelling to see her almost daily because he can't always get a bed for the night at the hospital.
A funding page has been created to help him with petrol, B&B costs etc.
Please share the link below.
Help Martin stay by Julie's side - funding page.