Spring and Port Wine
Friday, 3 February 2017
Hebden Bridge Little Theatre
20-25 February, 7.30pm. Saturday Matinee, 2.30pm
By Bill Naughton, directed by Gil Burns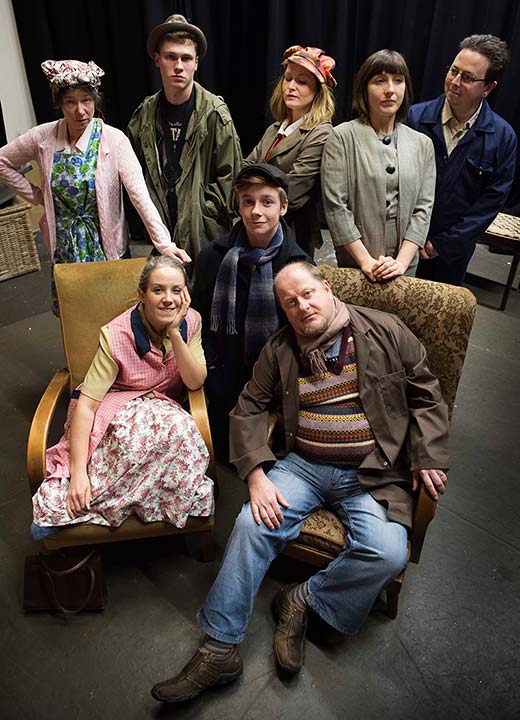 Rafe Crompton rules his wife, Daisy, and their four children with a rod of iron. Yet the tide is turning: Florence has found love with a sheet metal worker; Hilda wants to stay out late like the other girls; while Wilf and Harold have their hearts set on a place of their own, away from Rafe's strict regime.
It's Hilda who finally tires of their overbearing father when she refuses to eat the herring served to her at dinner. Who would have thought this one small act of rebellion could have such unexpected and far-reaching consequences?!
Bill Naughton's comic masterpiece pays homage to the great period of Lancashire comedies, that produced Hobson's Choice and Hindle Wakes, and is one of the great northern comedy-dramas.