Heart of the Pennines launch
Monday, 3 April 2017
New venture to promote walking in the Upper Valley
Our area is not as well-known for walking as it should be, so local walking groups recently got together to explore how they could co-ordinate activities to promote the area to walkers from other parts of the country.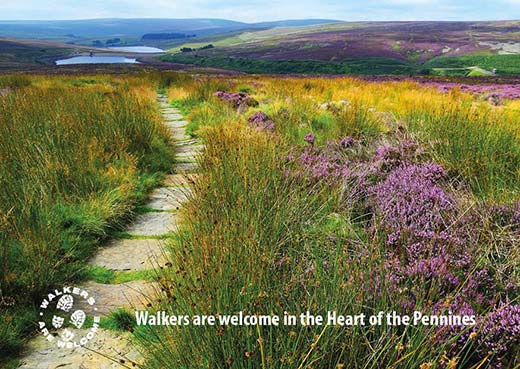 The Heart of the Pennines covers the area from the Lancashire border, down the Calder Valley through Todmorden, Hebden Bridge, Mytholmroyd to Luddenden and Warley. It's a walking area that is known by some people in West Yorkshire, but people further afield are unaware of its walking potential. Now the area is being promoted as Walkers are Welcome in the Heart of the Pennines.
Work done so far includes
10,000 postcards are being sent out through on-line clothing stores.
A website has been set up to provide visiting walkers all the information they need
Over 60 walking guides (leaflets, booklets and books) are now available together for the first time at Todmorden and Hebden Bridge Visitor centres and from a new on-line shop at www.heartofthepennines/shop
A year's work on path upgrades and waymarking have been completed with the focus being on the three long distance walks and other published routes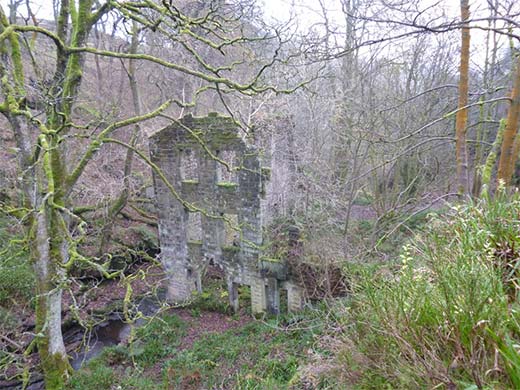 Some future plans
Northern Railway plan to distribute 20,000 Heart of the Pennines leaflets throughout their network
Producing self-guided walks using the canal towpath
Putting together and designing easy walks in the area
Promoting the Walk and Ride Festival planned for September
The 10th anniversary Walkers are welcome conference will take place in October.
Lots of pieces in the walking press later this year
For more details about the Heart of the Pennines project, and to browse the on-line shop, visit the website at www.heartofthepennines.org.uk where you also hear Wally Woodcock and the Calder Valley Voices perform the song Heart of the Pennines.
You can also follow the initiative on Facebook.