Google starts to add trails to its Street View
Tuesday, 18 April 2017
Along with all UK streets Google is also recording as part of Street View all of our National Trails for armchair walkers everywhere. And After Alice photographer, Bruce Cutts has been out to photograph Bill Brady the Pennine Bridle Way Ranger out with the Google Trekker camera mounted on the back of the Pennine Bridle Way quad bike.
Bruce Cutts told the HebWeb, "He has to find bright dry days to do the job so as you can imagine opportunities are limited! The Pennine Bridleway is the latest of our National Trails to be lent the Trekker to be recorded for Street View."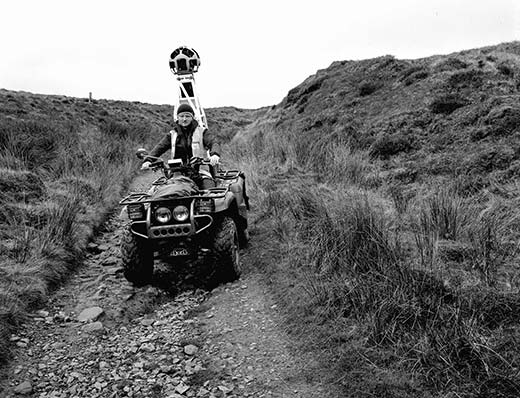 Google is enlisting the help of seasoned walkers, as well as offering a little of their own expertise, to map 15 of the UK's National Trails. The Google Trekker camera – which can only be used in good lighting and when it's dry – walkers will be able to help Google map the great walks and travels that England and Wales has to offer.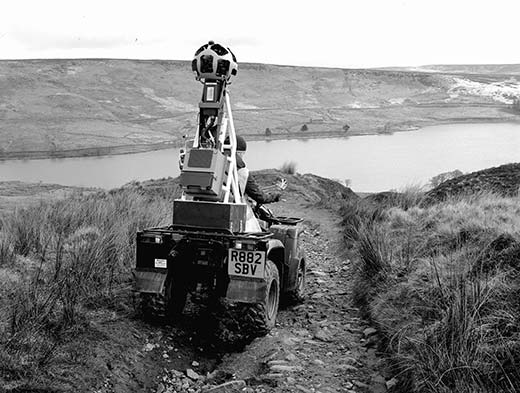 Google is lending two of their Trekker cameras for the project, and 2,500 miles or more of the National Trails will end up being recorded for those to plan out on their smartphones, tablets and laptops.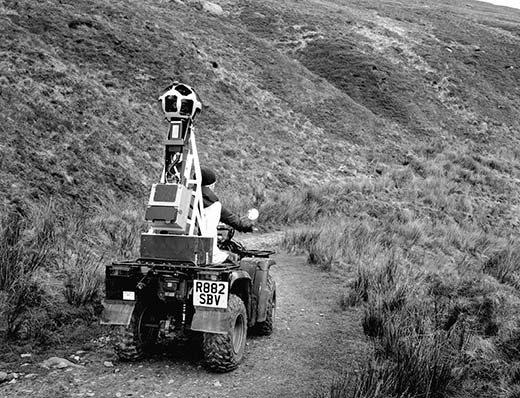 At almost 25kg, the Trekker camera isn't a trivial piece of kit, and as mapping the walks can be a slow and arduous process, it might take some time for all of them to become available. With lots of volunteers willing to spend their time digitzing these great walks however, it shouldn't be too much of a problem.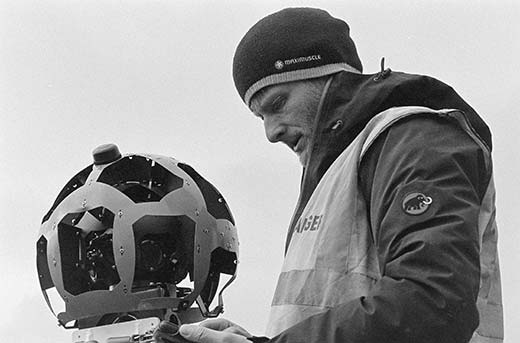 See also: