Free I, Daniel Blake screening at the Trades
Friday, 2 June 2017
The Trades Club have joined forced with Unite Community for a special pre-election screening of I, Daniel Blake on Sunday June 4.
The showing of Ken Loach's hard hitting Palme d'Or winner is free and presents a searing indictment of a failed and discriminatory benefits system plunging millions of people into a poverty trap.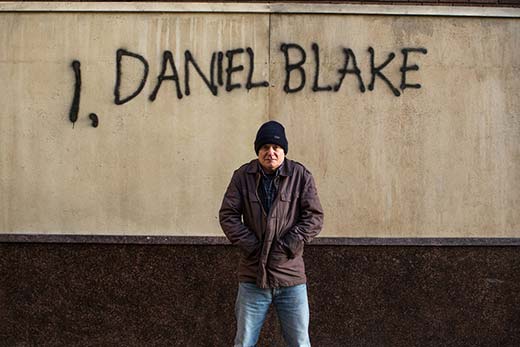 Club Secretary Ed Stutt said, "We are grateful to Unite Community for supporting this screening which will serve as a pre-election reminder of why we should vote on Thursday against the devastating Tory austerity and benefit sanctions that have caused so much misery to people living in the Calder Valley constituency.
"Although the screening is free, people can bring non-perishable goods we can donate to local foodbanks and this film attacks a system that forces over one million people in the UK to rely on food parcels to feed themselves."
Doors open at 7:30pm for a 8pm start.