Hebden Bridge Vintage Weekend
Tuesday, 18 July 2017
5-6 August 2017
The Hebden Bridge Vintage Weekend is a great value, fun day out for all the family with lots for everyone to enjoy.  As well as a fabulous display of vintage, veteran and classic cars, motorcycles, commercial, kit and replica cars, and lots more, there are craft, autojumble and produce stalls, a wide range of on-site catering, entertainment for children and live music from a jazz band.  The show attracts up to 800 vehicles, covering the history of British motoring.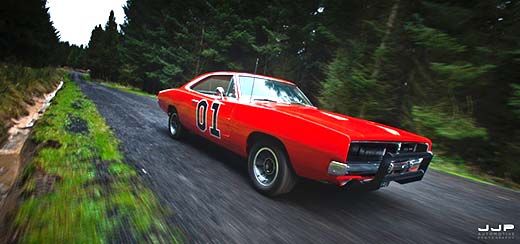 Amongst the many striking entries for this year are this year is a 1969 Dodge Charger named 'General Lee', with that distinctive horn in bright orange and the number 01 on the door, from the iconic TV series Dukes of Hazard. The car owned by John Anderson of Holmfirth, who gave us numerous facts about the Dodge Charger including that they smashed up over 320 of these types of vehicle during the making of the series and there were always slight differences between the cars they used.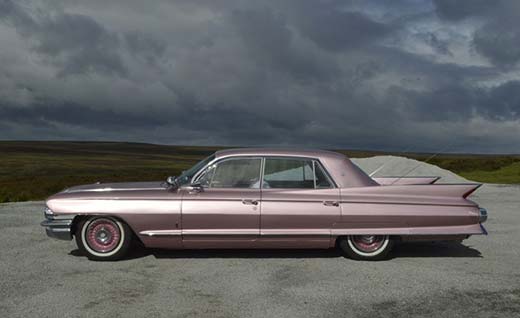 We also have a stunning 1961 Cadillac Fleetwood now restored to original immaculate condition over several years by Amanda Deville of Huddersfield.  Amanda is a great fan of our show advises that she enjoys the show because of its wonderful atmosphere and variety.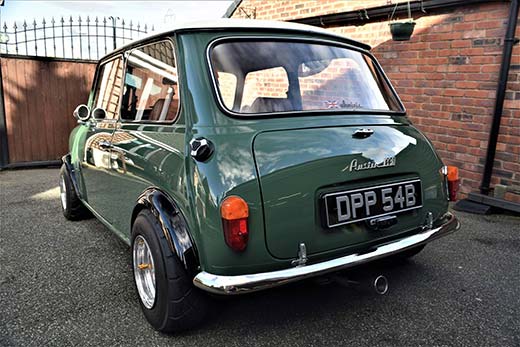 Not only big cars we also have the mini magazine feature car August 2017. Entered by Shaun Stephenson.
So, come along and help celebrate the work people like John, Amanda and Shaun, along with all our show entrants do in restoring these iconic vehicles, to keep memories alive.