Pedal to Paris
Wednesday, 16 August 2017
Gerard Liston, a member of Hope Baptist Church in Hebden Bridge, is starting a four-day cycle ride from London to Paris on 30th August to raise funds for the Royal British Legion.
Hope Chapel, which has just completed around £1m of repairs and restoration work, displays war memorials to those from the church who died in both world wars.
The cycle journey rides past several battlefield sites and stops at a number of memorials, including a service of remembrance at the Tomb of the Unknown Soldier in Paris.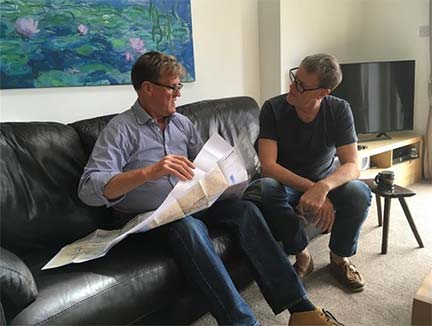 Gerard is cycling with his twin brother, along with around 300 others.
He can be sponsored online