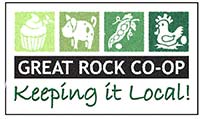 Great Rock Co-op
Monday, 2 October 2017
The Annual General Meeting of the Great Rock Co-op will be taking place on Saturday 7 October at 2pm (see attached flyer for more details). All members are, as usual, warmly encouraged to attend, and anyone interested in getting involved with this unique local food and craft enterprise is more than welcome to come along.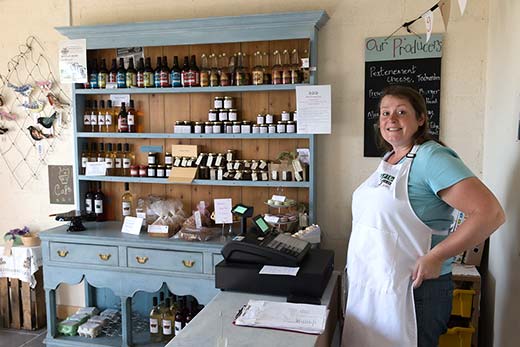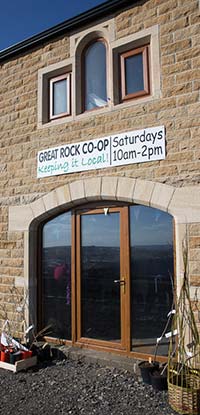 This year they are inviting a number of our food producers to give short presentations about their work so it will be a great chance to hear the stories behind some of the yummy goods they stock each week. There will also be elections to the Board of Directors.
Anyone interested in helping with the development of the Co-op who has a few hours to spare is welcome to put their name forward. They are always looking for people with an interesting in local food and crafts but skills in finance, fund-raising and marketing are also very much needed!
They are linking our AGM up, this year, with the Community Business Weekend which is celebrating the 7000 community businesses like ours across England.
They've had some lovely summer Saturdays up here at the shop but as the nights start to draw in and the swallows gather for their departure they're already beginning to plan for Christmas (sorry about that!).
Once again they'll be running special tastings, children's activities, a café, and lots of other special treats on each Saturday in December. GRC will have a range of the coolest local crafts and produce so you'll need to look no further for you xmas shopping this year!
In the meantime, join them for a chat, a drink, and something to nibble from 1pm onwards on 7 October at the AGM.