Little Theatre: Be My Baby by Amanda Whittington
Sunday, 4 February 2018
Directed by Jenny Gore
19-24 February, 7.30pm
Tickets £6-10, available here
Amanda Whittington's debut play Be My Baby sheds light on teenage pregnancy in 60s Britain. Featuring an all-female cast the play has proved incredibly popular with schools and drama groups across the UK and is currently a set text for GCSE English Literature.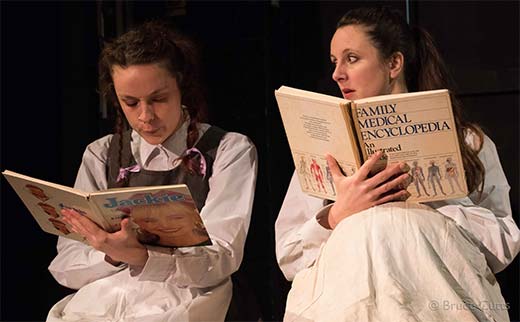 Set in a Mother and Baby Home in 1964 in the north of England, the play follows the fortunes of Mary Adams, aged 19, unmarried and seven months pregnant. Forcibly sent there by a mother intent on keeping up appearances, Mary – along with the other girls in the home – has to cope both with the shame and the dawning realisation that she will have to give the baby up for adoption whether she likes it or not.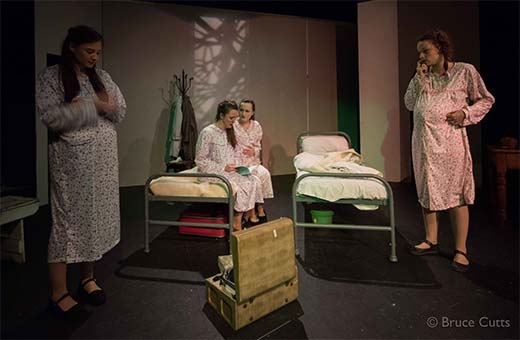 Despite this, and an overbearing matron, the girls' youthful effervescence keeps breaking through, as they sing along to the girl-group songs of the period.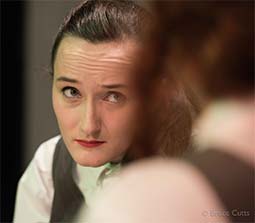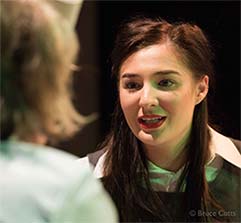 Commissioned by Soho Theatre, the play started out as a story of a grown woman meeting her adopted child. However, as Whittington began to research she came across the story of Britain's Mother and Baby Homes.
These homes were a well-kept secret that nonetheless blighted the lives of thousands of young women to whom Whittington has given a voice in this play.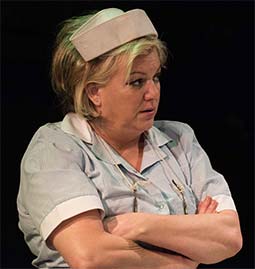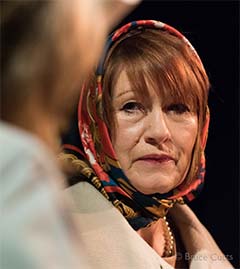 Be My Baby was first performed by the Soho Theatre Company at the Pleasance Theatre in London in 1998. Since its initial production, the play has been revived many times including at the Soho Theatre, Salisbury Playhouse, Oldham Coliseum, New Vic Theatre and Hull Truck Theatre.