Experience The Lost World with live piano
Tuesday, 13 February 2018
Hebden Bridge Picture House invites you to step into an exciting prehistoric world and experience cinema like you have never seen it before.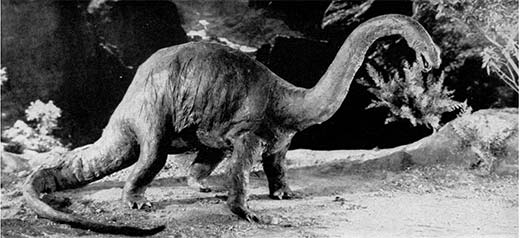 On Saturday, 17 February at 5pm, Hebden Bridge Picture House presents the 1925 American silent fantasy monster adventure film The Lost World with live piano from Yorkshire Silent Film pianist, Jonny Best.
The Art Deco cinema is proud to take you on an adventure across continents to the land that time forgot, ninety years before Steven Spielberg's Jurassic Park. Special effects pioneer Willis O'Brien's stop-motion animation still looks magnificent on the big screen - he started work on his masterpiece, King Kong, just a few months after the release of The Lost World.
To enhance the mood of this silent movie screening, the Picture House is excited to have teamed up with Jonny Best of Yorkshire Silent Film again to provide a live, improvised piano accompaniment alongside the motion picture.
Tickets are available to buy in advance for the prices of £9 per adult, £7 per senior (60+) / Passport to leisure holder and £5 per young person (Ages 3-25) / Full time student.
These tickets are available to purchase in person during box office hours or online via www.hbph.co.uk.
The screening is rated U meaning people of all ages are welcome to be part of this prehistoric adventure.
The screening will start at 5pm with doors opening at 4.15pm.