Piano Festival this weekend
Tuesday, 17 April 2018
Hebden Bridge Piano Festival returns this weekend with an action-packed feast of wonderful music.
Tickets are still available, at the time of writing, for three of the Festivals headline concerts, with Danny Driver, Mark Bebbington and Reiko Fujisawa who all enjoy huge reputations across the globe. Each of their programmes brings our audiences an exciting blend of well-loved music from the past, plus inspiring and impressive contemporary works. The Festival is delighted to welcome them to Hebden Bridge.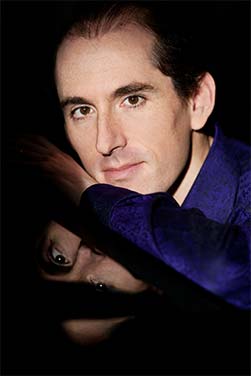 For the popular lunchtime recital spots on Saturday and Sunday the Festival welcomes back young up-and-coming pianists Isata Kanneh-Mason and Jessica Zhu both making return visits to Hebden Bridge following sell-out concerts at previous Festivals.
As usual there are family and children's events and this year we welcome Helen Reid who will be giving two short, intimate, interactive recitals for very young children.
This year the Festival has introduced special, low-cost tickets for young people and older children (aged 11+) available for six specified events including two concerts by Darius Battiwalla, who will provide piano accompaniment for some classic silent movies.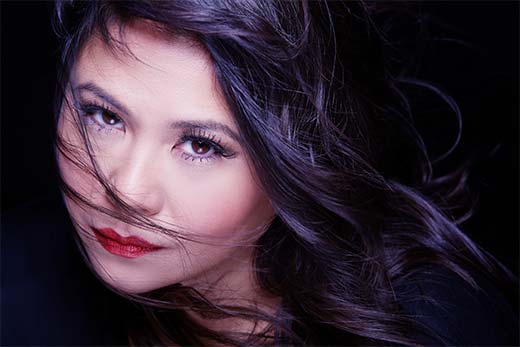 In addition to the classical recitals, there's a superb concert given by the celebrated jazz pianist Nikki Yeoh. The Festival programme also includes free concerts, a masterclass, student recitals and a late-night event featuring Dom Pipkin, one of the most authentic and spirited players of blues and New Orleans piano in Europe today.
Hebden Bridge Piano Festival is held in the fully accessible Town Hall and is an event that makes every effort to involve the whole community. There is something for everyone here including inexpensive concerts for children and families, free jazz and blues gigs in the Town Hall's café, student recitals and, weather permitting, a piano on the riverside terrace for absolutely anyone to play.
Weekend passes and tickets for the Charles Owen/ Katya Apekisheva duet concert have now sold out, but there are still tickets for all other concerts available online and from the Town Hall reception desk all weekend. There is a quick link for online booking, and much more information about the recitals and performers at www.hebdenbridgepianofestival.com