Community funding available from Hebden Royd
Friday, 15 June 2018
Hebden Royd Town Council has a sizable Community Funding budget which it hopes will benefit as wide a range of groups as possible. We can't do everything but we can provide people with the tools and financial resources to deliver the projects they want to see where they live.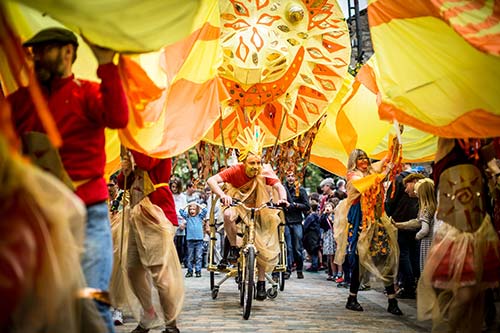 Grants are awarded purely on merit to both new ventures and those already proving to be an asset to our community.
Each year the Council chooses an area of particular interest which means that projects falling into this category will be viewed especially favourably. This year it is Young and Old, focusing on those at each end of the age spectrum and considering projects that will provide resources for those groups.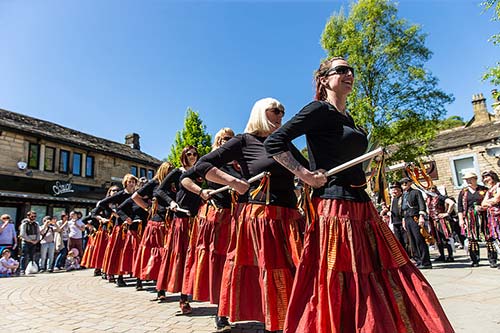 Sue Fenton recently elected Chair of the Community Funding Committee, said,  "Having served on this committee for over a year I have been amazed and delighted by the wonderful volunteer projects large and small which have asked for support from the council.
"So many people give of their time for the benefit of the community and it is a privilege to be able to support them.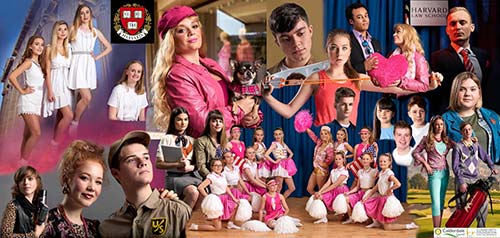 "If you are a community group who need some money for a specific project please do apply to us. You will find us friendly, approachable and interested in all the many and varied activities going on in the Hebden Royd area.
"If you are unsure whether your group or project is eligible to apply please contact the Town Clerk, Jason Boom  on 01422 842181 or e-mail who will be happy to have an informal chat with you and advise you on how to apply.
"We understand that not every group enjoys filling out forms but we can re-assure you that every application is considered carefully and thoughtfully."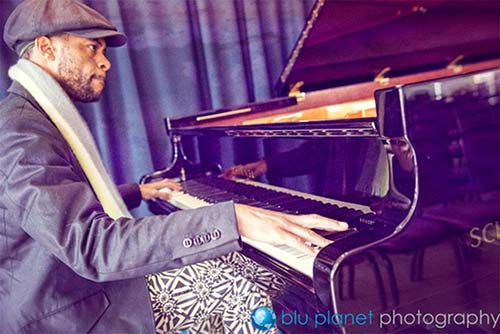 Previous recipients
During 2017/18, the list of recipients of grant funding from HRTC included: Hebden Bridge Local History Society, Steepfields Allotments and Leisure Gardeners, Hebden Bridge Brass Band, Cragg 15, Stubb Playingfield Association, the Mytholmroyd Gala, Calder Valley Land Trust, Hebden Bridge Cricket Club, Hebden Bridge Handmade Parade, the Ground Floor Project and Happy Valley Pride amongst others.
More info
Anyone wishing to find out more about how to apply for grant funding from Hebden Royd Town Council should look at the Community Funding section on the Town Council Website or contact Town Clerk Jason Boom  on 01422 842181 or by email. The deadline for the next round of applications is 31st July 2018.