Lunchtime Live
Tuesday, 7 August 2018
Saturday 11 August
1-4pm
Hope Baptist Church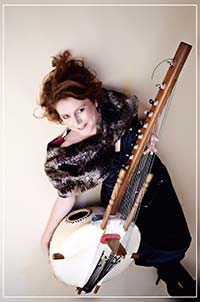 Come along to Lunchtime Live and enjoy the wonderful talent of Holly Marland, her beautiful haunting voice and sensitive and uplighting kora playing will ease you into a nice relaxing Saturday Afternoon. She is a founder member of Manchester International Roots Orchestra (MIRO) a fusion ensemble of musicians from Manchester's refugee and other diverse communities (including performances at Platforma, Edinburgh Fringe Festival, Home and RNCM) A regular of BBC Radio 4 Daily Service Singers broadcasting live each week this will be a performance worth watching.
Get dancing in the aisles with Reggie and the Krayfish play mostly roots and blues influenced material with guitar and harmonica accompaniment. The band uses vocal harmony to great effect. The band's set is comprised of material written by the band members and as well continuing to write new songs.
Young Performer, Megan Blackburn is 17 years old and from Mirfield in Kirklees. She has been playing the piano and guitar and writing songs since she was 10. If that isn't enough to impress you then she should put her tap shoes on too as she is a top tapper to top it off. " I was instantly impressed with Megan's charisma and musicality from lesson 1. " Rebecca Roberts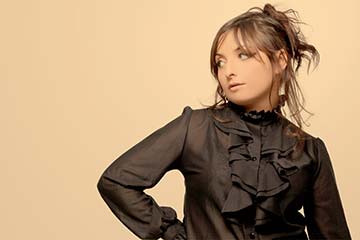 (Her Voice vocal teacher) Her Voice Women's Choir is a new exciting project created by singer songwriter Rebecca Roberts. Group singing classes for women where women from beginner to advanced get together and have lots of fun, whilst learning how to sing.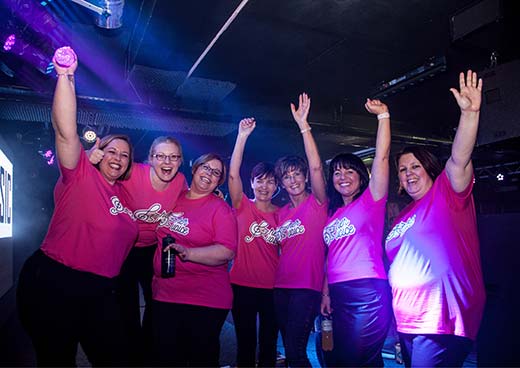 The courses began in Kirklees but have grown out to Hebden Bridge and although there has only been one term here, the choir has already led a fantastic singing flashmob for the Jo Cox's More in Common event The Great Get Together and from this have been invited to sing at festivals throughout the summer.
Rebecca Roberts is also performing and is an an active performer, composer and session musician who has been involved in the music industry for 20 years. Rebecca started her own singing school in 2017 and is very proud and grateful for her students to be performing at Lunchtime Live. Her albums "Songs Like These" and "Becks and the Bullets" are online if you want to check them out visit www.rebeccaroberts.net or iTunes.