Thursday, 11 October 2018
Lunchtime Live
Saturday 13 October
1-4pm
Hope Baptist Church
Welcome to our October 'Spooky' Lunchtime Live Event at Hope Baptist Chapel happening this Saturday. It is a 'pay as you can afford' event and we have refreshments on sale. The whole family are invited to enjoy and watch the best talent in the North.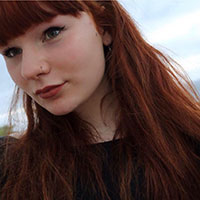 First up is the amazing Ruby O'Hare who has been singing since she was eight. Her style is a mixture of Jazz, RnB and Soul, taking inspirations from Norah Jones and Amy Winehouse.
Pen and Stu are based in York and they are regulars on the music scene. Their music is soulful and their songs are about love, loss and pirates. They have an EP out called New Horizon which is inspired by the sea and they are working on a new album that is due to be released next year.
Ashton Taylor is a young performer making his way round the festivals and venues. His songs are beautifully written and performed. Ashton performed at the Hebden Folk Roots Festival and is wanting to make performing his full time job.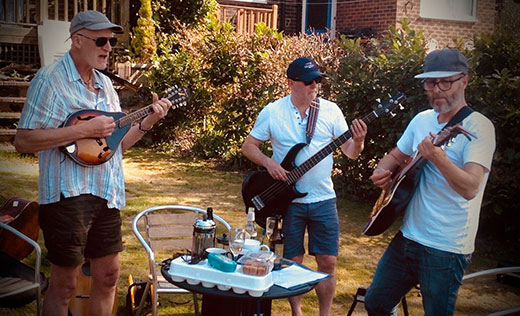 Straw Men are a mix up of Folk, Country and Seventies Rock genres. The band formed only a year ago and they are getting better every time they perform.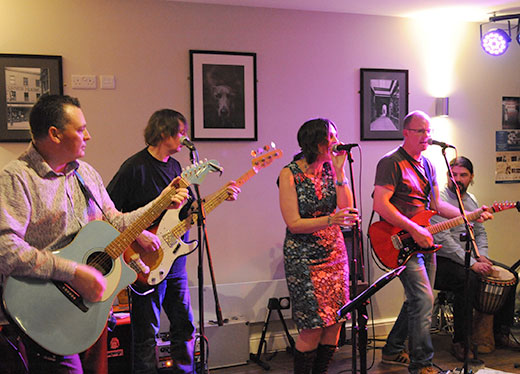 Fishing for Compliments is an original, melodic Huddersfield-based five piece band that offer a unique indie/ folk/ pop sound with songs that come straight from the heart. Their performances are full of light and shade and their songs have been described by audience members as 'enigmatic,' 'intriguing,' 'sunny,' 'happy' and 'making you feel like dancing in the moonlight.'
Come and join us this Saturday for a wonderful 'Spooky' time at Hope Baptist Chapel. Doors open at 1pm and it finishes at 4pm and Hope Baptist Chapel.