Tuesday, 6 November 2018
Lunchtime Live
Saturday 10 November
1-4pm
Hope Baptist Church

This November we have an all male line up of talent. First up is Hebden Bridge's very own country star, Andy Knudsen he makes his debut on the stage as a solo artist and is excited to show the audience what he has been working on.
If you recognise his voice its because he is a well known presenter on Hebden Radio, producing the Hebden Hoedown Country and Music show.
Spoken Word Artist, Wayne Martyn is also a DJ and musician. He's performed mainly across the North for the last 6 years, blending a unique underground hip-hop inspired mix of comedy and tragedy, social commentary and personal experiences. Currently working on his debut poetry collection and album, this is the perfect opportunity to hear brand new material for the first time.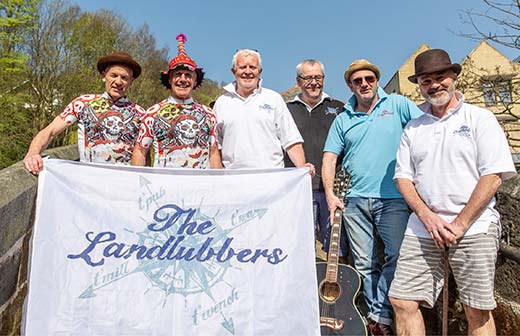 The Landlubbers are a hearty sea chanty group from Halifax and are amazing live, do not miss this opportunity to hear them in the beautiful Hope Baptist Chapel for Lunchtime Live.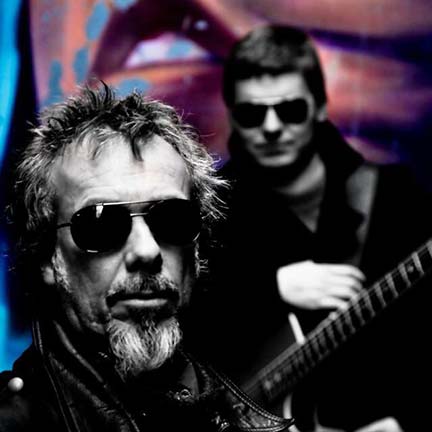 Experienced and talented, Des Horsfall showcases his wonderful country roots as he presents his catalogue of tunes, from Americana to country rock we are certainly in for a treat having him on stage.
This is a pay as you can afford event. Doors open at 1pm and the music event is on till 4pm. Refreshments are available. Venue is Hope Baptist Chapel, Hebden Bridge.