Hepton Singers looking for men
Friday, 18 January 2019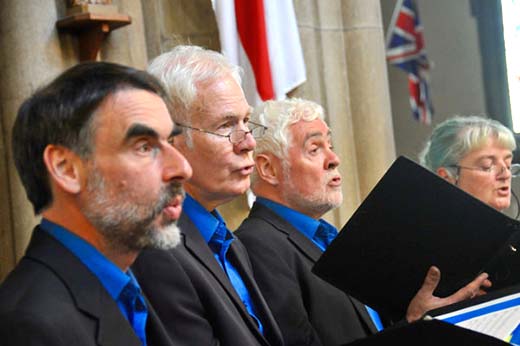 Long-established Hebden Bridge choir The Hepton Singers is looking for men who sing bass or tenor to join them for their current season and beyond. The choir, which rehearses in Hebden Bridge on Tuesday evenings, sings mainly unaccompanied music from the 16th Century to the present day.
The Hepton Singers performs around four times a year including two concerts in Heptonstall Church.
Though it's helpful to be able to read music or  to have had choral experience, it's not essential and the choir can provide lots of resources to help members learn.
The choir is very friendly and welcoming, and you don't have to do an audition so, if you're interested, email Musical Director, Richard Bunzl at choir@heptonsingers.co.uk to find out more.