Artsmill Exhibition: Nic Chapman, photographer
Friday, 25 January 2019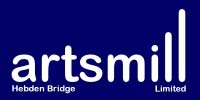 Artsmill, Linden Road Hebden Bridge
Weds 30th - Sun 10th February 
Open Weds-Sun 11-4
Preview: Sunday, 27 Jan, 2-4pm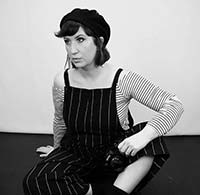 Nic Chapman is a photographer with an artistic flare and an eye for detail. Her calm and collected manner really helps to create a world were even the person who 'dislikes having their photo taken' is put at ease. Nic is based within the Valley and has a regular client base that keeps her busy.
She recently photographed author and Dj Irvine Welsh and Daddy G from Massive Attack, at the Golden Lion in Todmorden.
"I have been photographing artists for many years. I love working with people and enjoy reflecting what they create through my work. Being a portrait photographer, it's important get to know your subject in order to capture to real 'them', so I like chatting with them and not over directing shoots.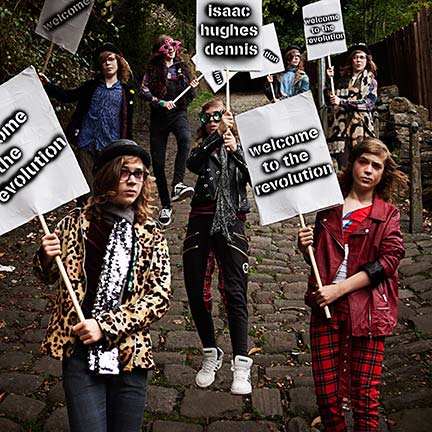 "I have worked with many artists over the years, working to different briefs, some promotional and some artwork for album covers. Briefs are something I enjoy, working alongside my subject and combining our ideas into one final piece. Working to a brief is good for me as my Artwork collections generally take a few years to complete, so seeing something emerge from beginning to end in maybe a week or two changes the pace at which I work, and I can get immediate satisfaction from the work. I also enjoy the challenge of creating how somebody sees themselves and how they want to be portrayed.
"In this exhibition at Artsmill, I am showing some of my work created over the last few years, including promotional, portrait and art work. This is a little bit of a showcase and it will be good to see it altogether in one place."
Nic Chapman will be exhibiting at Artsmill (Linden Road) in the Gallery Lounge.