Birds and Beasts Entwined
Thursday, 7 March 2019
Birds and Beasts band are having an Album Party 'Entwined' launch at the Trades Club this Saturday in Hebden Bridge, where they are sharing their new songs and some existing favourites. This has been a creative coming together of minds here in the valley, with local artist Julia Ogden creating the art work for the album cover and their recent single 'Time Stands Still' single.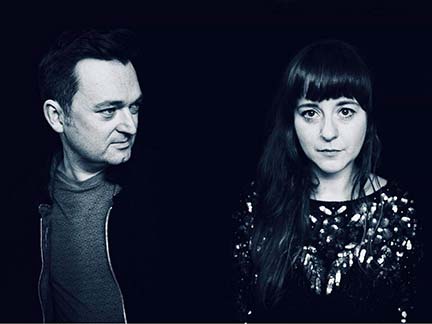 The band have been gigging around the UK, doing gigs supporting Miles Hunt (The Wonder Stuff), Chris Helme (The Seahorses) and Liela Moss. They are making a name for themselves on the music scene and have been a regular contributor to Lunchtime Live and Sarah Courtney's 'Open Mic Night here in Hebden Bridge.
Supporting the Birds and Beasts on stage is the wonderful Jack Parker who 'has been captivating audiences across the UK and Europe. Jack combines his honest, singer-songwriter style and powerful, emotion-driven lyrics with the latest, live technology to deliver a live show that is touching, engaging, and cutting edge.
Lucy and the Caterpillar has had some time out, but she is back. She has played many festivals, and events in her time but is always happy to come back to her roots and play at Hebden Bridge Trades Club,singing her own songs to an appreciative audience. Lucy's beautiful voice and quirky songwriting will leave you wanting more.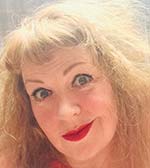 DJ Red Helen is a star in her own right. From being a resident DJ at the legendary Brighton Beach set at the Cockpit, in Leeds to Miss Disco Queen at the Happy Valley Pride's Festival.
DJ Red Helen is bringing the sounds right back into the Hebden Bridge Trades Club for the Birds and Beasts Album Party.
Birds and Beasts,
Album Party 'Entwined'
Saturday 9th March
The Trades Club
Doors open at 8pm - 1.30am
Advance Ticket Sales can be purchased via The Trades website