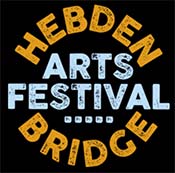 Tuesday, 9 April 2019
Calling all gardeners
Hebden Bridge Arts Festival is issuing an appeal for gardeners to join their Open Gardens weekend in July.
Last year more than 40 gardens of all shapes and sizes across Hebden Bridge opened their gates attracting more than 1000 visitors, including horticultural fans from North America and Australia who were visiting the town.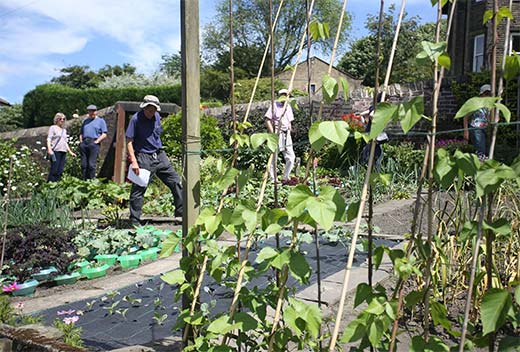 In 2018 organisations like Hope Baptist Church opened their gates joined by gardeners in Birchliffe, Dodd Naze, Steep Fields, Errington, Heptonstall and Mytholm.  More intrepid explorers took a walk out to The Blue Pig dropping in for tea and cakes at Hebden Bridge Bowling Club.
Arts Festival Artistic Director Helen Meller said, "Once again, we have joined forces with the Open Studios so people have a chance to meet our creative community where they work, and then stroll round some glorious gardens that have been created through hours of loving care.
"We hope all the gardeners who took part last year will sign up again, but we also want to hear from new horticulturists who want to show off their work."
Hebden Bridge Open Gardens takes place on Saturday 6 and Sunday 7 July from 11am to 5pm. To sign up or for information email Helen helen@hbaf.co.uk by 16 May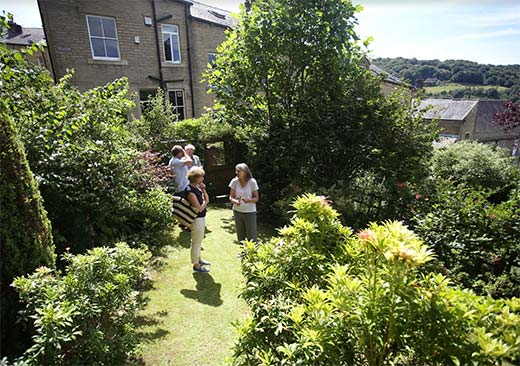 See also
HebWeb News: Arts Festival Open Meeting - a chance to shape the Festival (15 March 2019)