Saturday, 15 June 2019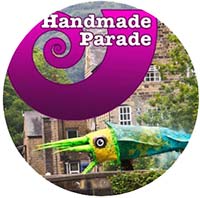 Volunteering at the Handmade Parade
Would you (or do you know someone who would) like to get more involved in the parade this year? We still have capacity for volunteers to come and join in the fun, make friends, cut stuff up, paint stuff, build stuff, collect stuff (there is lots of 'stuff' to do!) We can find a nice job for everyone!
If interested, please email our Volunteer Coordinators Lisa and Helen.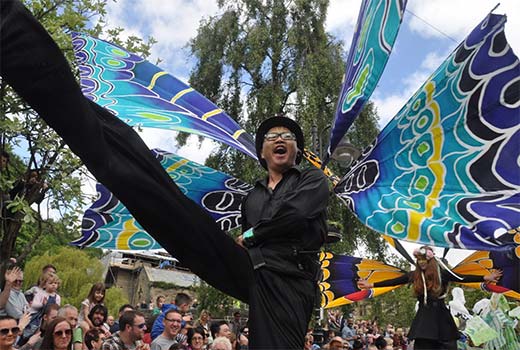 In case you missed it the theme for this year is 'Once upon a time' and will tell a story set in the ancient European forests. It will incorporate elements of European folklore, myth, ritual and design. This year's parade will be a tale of adventure, set in the deep dark forests of ancient Europe, and the stories of the strange and marvellous creatures who live there. Be careful not to stray from the path …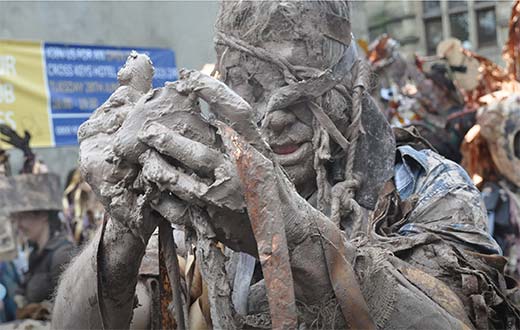 Volunteering Opportunities for 2019:

Public Workshops

As usual, we always need wonderful volunteers to help wonderful people make … wonderful things! Helping with making, being on the door, explaining the story board. Dates for remaining workshops in June are as follows:

Saturday 15 and Sunday 16
10am–12 noon and 2–4pm
Tuesday 18 and Thursday 20 
4–6pm
Saturday 22 and Sunday 23         
10am–12 noon and 2–4pm
Tuesday 25 and Thursday 27      
4–6pm and 7–9pm (later session adults only)

Making

Volunteers are welcomed into the workshop on Wednesdays and Fridays to help with making.

And of course we're always in need of anyone who can wield a sewing machine! All sewers and costume-makers always appreciated.
Parade

Sunday 30 June

Carrying big makes, waving flags and banners, make-up, shaking a money bucket – come and join in the fun!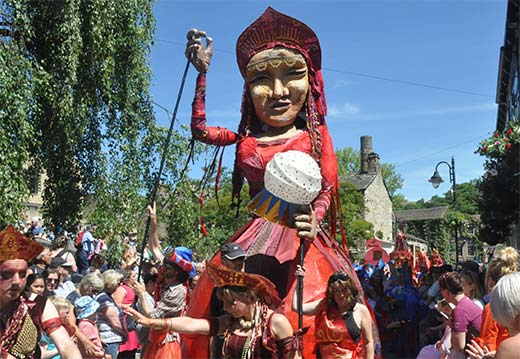 See also:
HebWeb News: Handmade Parade Workshops start this weekend (3 June 2019)
HebWeb News: Handmade Parade theme announced (9 May 2019)
HebWeb News: Handmade Parade 2018 (June 2018)
Previous coverage of the Handmade Parade on the HebWeb
HebWeb photo galleries of all previous years of the Parade