Monday, 15 July 2019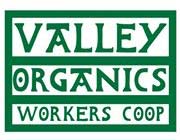 Valley Organics offers investment opportunity to help explansion.
Valley Organics, the successful Market Street Workers' Co-op, is expanding.
And the Co-op is offering customers and local residents the opportunity to earn up to 5% interest in return for loans to help them invest in their ambitious expansion.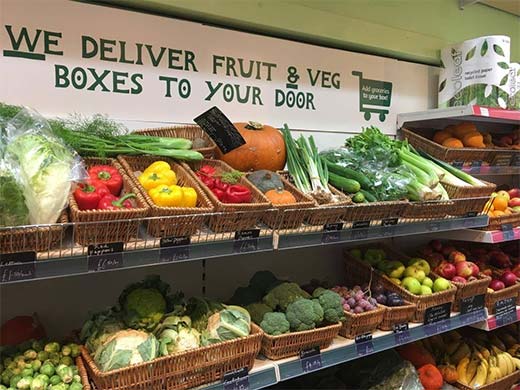 Unpackaged self-service options
They are moving over the road to a bigger shop and adding a whole new range of unpackaged products, from oats, nuts and seeds to herbs, spices and soaps.  There'll be self service dispensers that allow you to weigh and fill your own container, reducing plastic waste and allowing you to buy just as much as you need, for less.
Steady growth over several years
The expansion follows six years of steady business growth for Valley Organics since it was turned into a workers' co-op. in 2013.  It has earned a reputation for providing a great range of organic, local and ethical products including a wide choice of fruit and vegetables, wholefoods and chilled foods, including products for vegan and other special diets.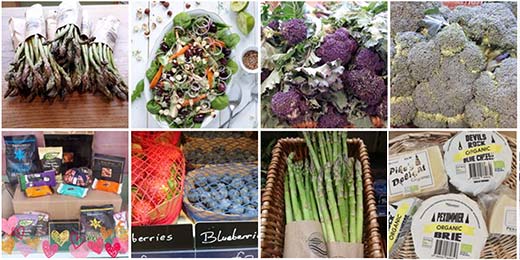 Veg bonds
One option for receiving interest on a loan is to have 'veg bonds' that can be spent on anything in the shop, or on veg boxes delivered to your door.
To find out more about making a loan to Valley Organics Co-op, pop into the shop at 31 Market Street, Hebden Bridge or visit their website to:
Applications should be handed in by the end of July.
---
See also