Friday, 13 September 2019
The Body In Space - Abi Lupton-Levy
Preview this Sunday, 15 September at the Gallery Lounge at Artsmill.
2pm - 4pm. Till September 29th.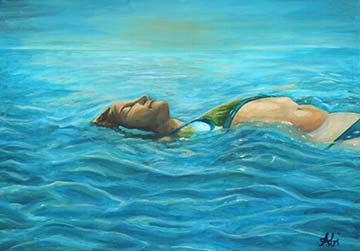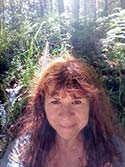 Tell us about you and your work? 
I am a self taught artist, ie I haven't been to art school. My background is actually in yoga, meditation and dance and movement practices, which are also my main inspiration for my painting. My work is focused around the expression of the human body, particularly in movement, and is inspired by my dance and yoga practices. I work instinctively from the love of colour, light and all that is free and spontaneous about human life. 

What is your creative process? 
I try to capture the movement and expression of the human body with the flow of paint and brush. 
I work almost exclusively in oils, in a free and spontaneous style. I love experimenting with colour, again in a spontaneous and expressive way.

What will be available to buy at your show? 
Original work will be on sale at my exhibition, most pieces are also available as greetings cards and prints.
More info on the ArtsMill website