Tuesday, 8 October 2019

Lunchtime Live
Saturday 12 October
1-4pm Pay as you feel
Hope Baptist Church
A great start to the season at Lunchtime Live this Saturday 12 October, happening at Hope Baptist Chapel, Hebden Bridge. It is packed with talent of all ages.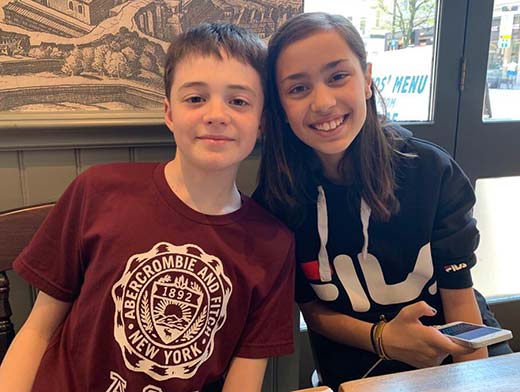 There will be two very talented young performers Mila Tsoneva and Harry Priestley - see above. Since Mila's last appearance at Lunchtime Live, she has won the vocal category of the British and International Festivals Federation Championship and appeared as a soloist for Carrot Productions in their tour of 'The Snowman'. She remains an avid opera fan, and dreams of singing her way round the world.
As well as singing, Harry is an accomplished percussionist. He is also a regular soloist with the Pennine Singers and recorded the theme for the CBBC show, 4 o'clock Club. As a chorister, he represented Manchester Cathedral at the Choristers of Great Britain concert broadcast on Classic FM.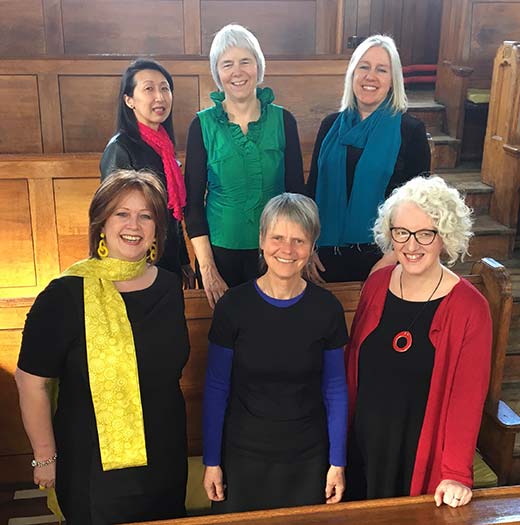 Alyssium, pictured above, is a female vocal ensemble based in the South Pennine valley of Calderdale, West Yorkshire. Their core repertoire is drawn from contemporary works for upper voices by Alison West, a singer, choral director and composer, who has 40 years' of experience performing as a musician, both widely in this country and in Europe.
The group originally met for informal rehearsals with Alison during 2010. At first this was simply an opportunity to enjoy the rare privilege of singing new musical compositions ahead of their first public airing. Later the group formalised as 'Alyssium' and they gave their initial performances as a vocal ensemble. Although rehearsing and promoting Alison's work remains their main musical focus, they also sing complementary pieces by contemporary composers.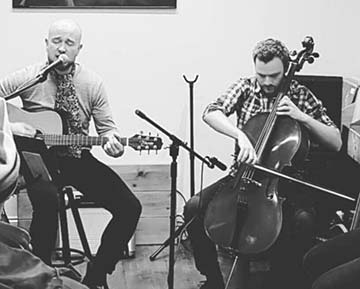 The Meaning are a Halifax based duo performing original songs inspired by the often complex emotions of human relationships. Starting from acoustic based singer-songwriter routes, their songs have taken on an added poignancy with the addition of piano, cello and vocal harmonies. Their powerful melodies are tailor made for intimate venues with a passion for original music.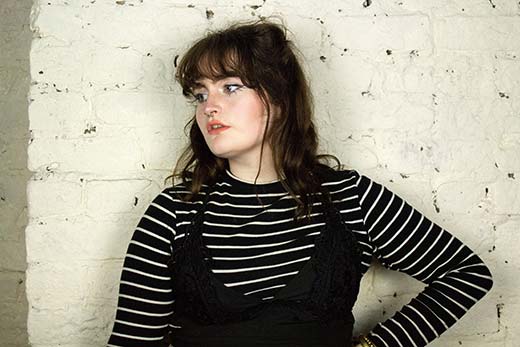 Beautiful vocals from young performer, Mina Budworth. Mina is a crooness, a dreamy lyricist that will let your mind wander through sunny days in the city and romantic encounters with a bright floaty coming-of-age feel.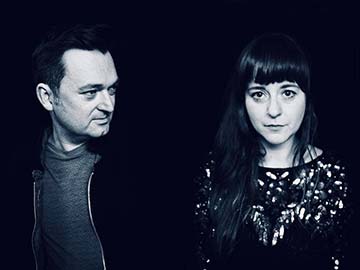 Birds and Beasts are a pop/folk duo based in Huddersfield. They have been touring their album, 'Entwined' which is about the lives and adventures of animals related to the human experience. Every track on the album has been carefully curated and produced, to create perfect stories through the bands music, mastered at Abbey Road Studios. This album reflects all series of emotions from triumphs, heartache, betrayal, loss, love, union and friendship through the prism of the animal kingdom.
Find out more this Saturday 12 October at Hope Baptist Chapel at 1pm - 4pm. Pay as you can afford. Starts at 1pm – 4pm.