Online Portrait Club for Lockdown
Thursday, 5 November 2020
Since March, Hebden Bridge Portrait Club has taken place on-line every Friday morning from 10.30 to 12.30.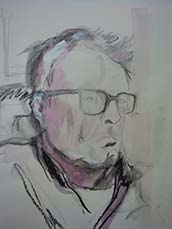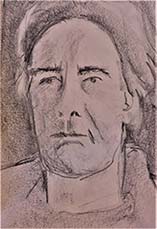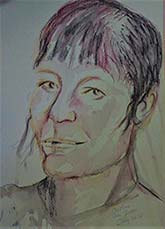 You don't need to have any experience and you can draw, paint or sculpt – it's up to you. At Portrait Club, we take turns to be both artists and models. Models will be clothed and  pose for up to 30 minutes, depending on what everyone wants in any given session.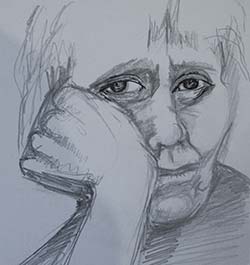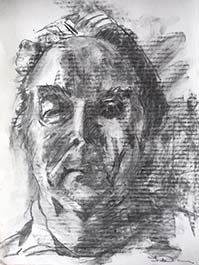 During lockdown, we've all found it a great way of stepping out of our daily lives and doing a really absorbing activity. And, of course, it's a great way of learning or improving portrait skills. It's also completely free! 
 Please email Matthew Helbert for more information and joining details.