Community wind turbine on track!
Wednesday, 5 September 2012
The community wind turbine at Blackshaw Head is on course to be erected on 12-14 September following completion of the foundation work in mid-August. Additional work on the local electrical transformer will happen on 24-25th September allowing the turbine to be connected to the national grid.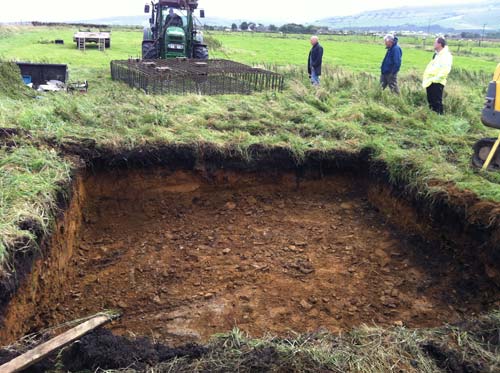 "We expect the community wind turbine to start producing electricity around 1st October", says Mark Simmonds, treasurer of Pennine Community Power Limited (PCP).
"Share certificates have now been issued to the 65 applicants who have shares in PCP worth between £250 and £1000", he continues. "We are particular pleased that so many people bought shares as it shows real community support for the project."
"In fact all the shareholders live in the local area. We have 30 shareholders from Blackshaw Head, 14 from Heptonstall, 9 from Hebden Bridge, 7 from Todmorden, 2 from Mytholmroyd, 2 from Old Town and one from Elland."
PCP are keen to learn from their first share offer and are sending out a survey to all members to understand the motivation for their application. This information will be used to gauge interest in future projects, such as a planned small hydro electric scheme and to improve the process of offering community shares.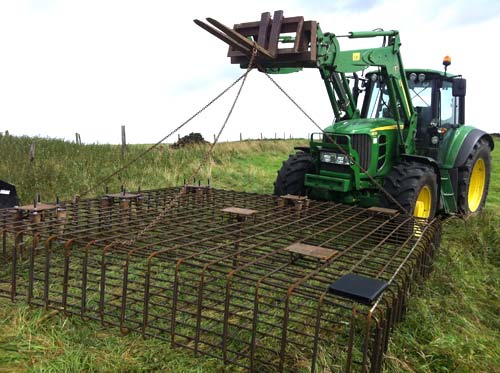 "PCP will be holding their first annual general meeting on 3rd November where members will have the opportunity to get to know each other, see the turbine in action and to elect a new board of directors," concludes Mark Simmonds.
See also:
Pennine Community Power website
HebWeb News: Community Wind Turbine - share offer success: turbine operational by October.