Blackshaw Head's Village Fete Photos
Sunday, 6 September 2015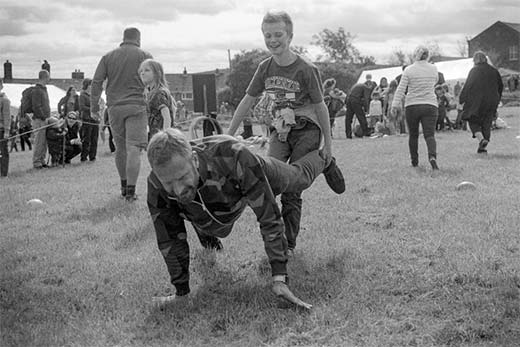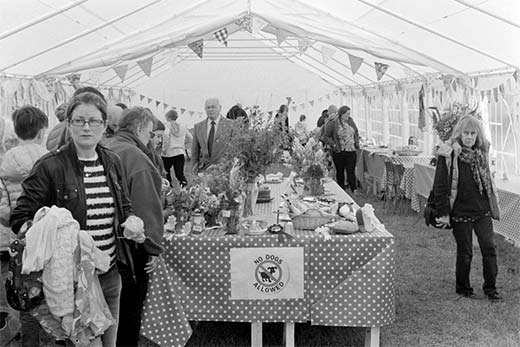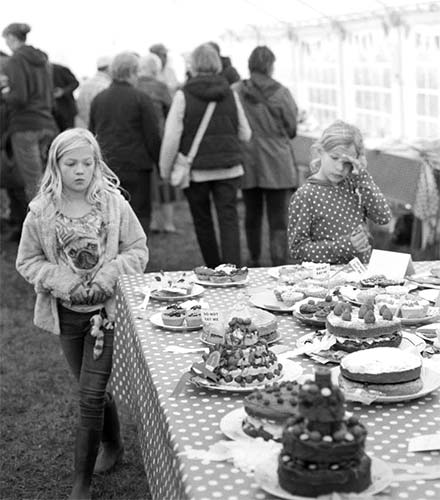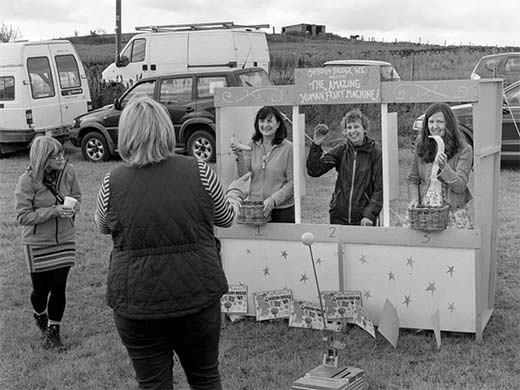 More photos of the Blackshaw Head's Annual Village Fete can be found on the After Alice Project's Facebook page.
Blackshaw Head's Annual Village Fete
Monday, 17 August 2015
Fantastic homegrown and homemade produce, dog competitions, a bouncy castle or Punch and Judy for the kids are just some of the great things happening at Blackshaw Head's Annual Village Fete on Saturday 5th September.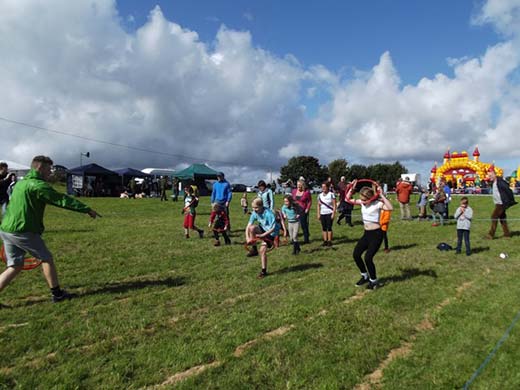 With music from the Peace Artists, lunches and afternoon teas in the now famous Pat's Pantry, a barbeque and a beer tent there's no shortage of good food and entertainment all afternoon.
"Blackshaw Head has a fantastic community spirit and there's something for everyone at the Fete, "says Roger Munday, a member of the Fete Committee  "It's great that people come from far and wide, whether it's to run in the Fell Race, try for an award in the produce competitions or just enjoy a beer and a burger with friends."
Programmes with full information can be found at www.blackshaw.net  or picked up in Hebden Bridge TIC, Heptonstall Post Office or May's Shop, and contain entry forms for the dog show and the produce competition which has over 30 categories for adults and a dozen for children. Or why not get a team together, men, women or mixed, for the Tug of War?
The afternoon kicks off at 1.30pm with the Fell Race, (more information at  blackshawheadfellrace.co.uk), followed by dog agility and fun dog competitions for our talented four-legged friends. There's schools art and local history exhibitions in the nearby chapel, with Punch and Judy, magic shows and face painting for the kids.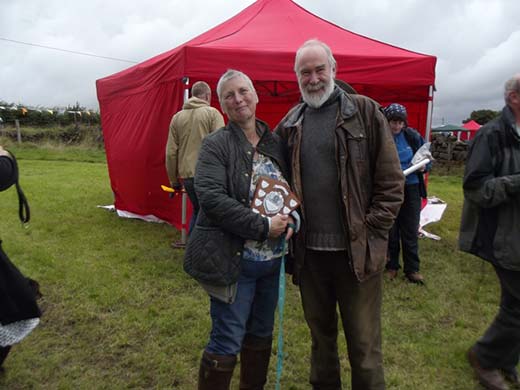 Bus 596 leaves Hebden Bridge at a quarter past the hour and stops outside the fete field. "We're looking forward to another great Blackshaw Head Fete. Everyone is warmly welcomed and a great afternoon is guaranteed!"