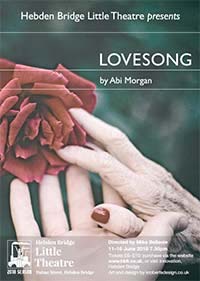 Little Theatre:
Lovesong
by Abi Morgan
Saturday, 26 May 2018
Directed by Mike Bellenie
11-15 June, 7.30pm
Tickets £6-10, available here
The playwright, Abi Morgan, and celebrated theatre company, Frantic Assembly, collaborated on this unforgettable love story, about the 40-year marriage of Maggie and Billy, as Maggie's illness threatens to end it.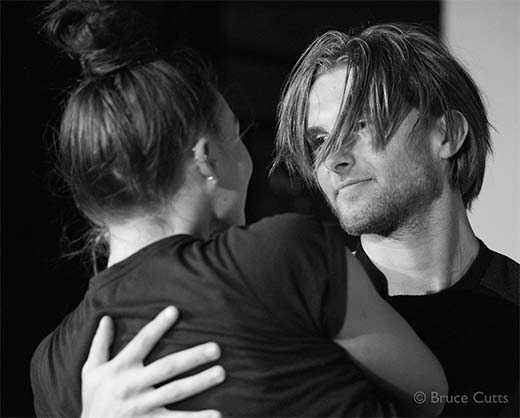 Past and present collide.
The kitchen and bedroom of Maggie and Billy's house, where the walls were never scribbled on by longed-for children, are stalked by the ghosts of their younger selves: the smooth-skinned, radiant Margaret and William.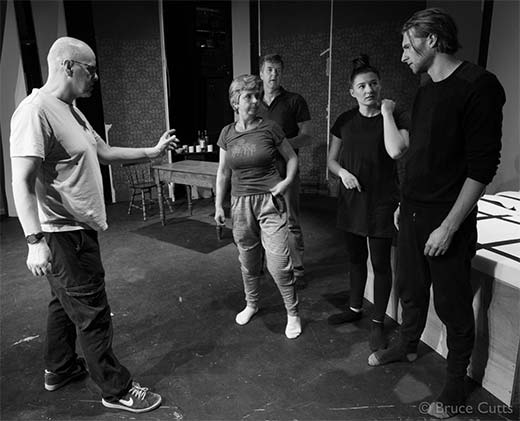 An old woman walks into the wardrobe and a young woman walks out. An elderly man dances with the memory of his young wife; a young man makes love to the woman his new wife will eventually become.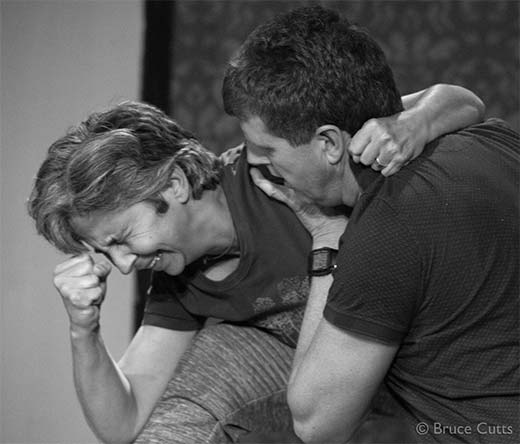 Lovesong is a radical departure for the Little Theatre, as the production will feature the unique choreography, for which Frantic Assembly is famous.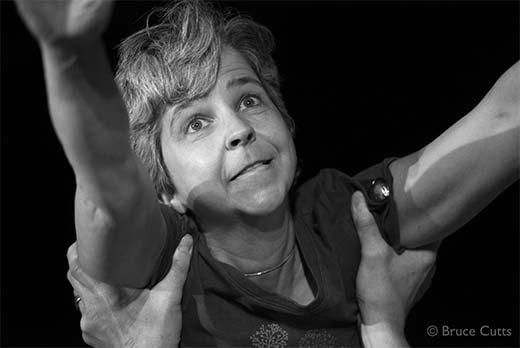 The play runs from Monday to Saturday, 11-16 June, at 7.30pm. Get your tickets now, at Innovation or online at www.hblt.co.uk.