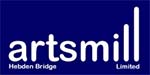 Artsmill Exhibition:
Living in a Pennine Landscape
Artists: Anita Burrows, Roy Hubbard and Andrew Morrison
Tuesday, 25 February 2020
The David Wright Gallery
Artsmill, Linden Road, Hebden Bridge
1-22 March 2020
Preview – Sunday 1 March, 2-4pm
Open Weds-Sun 11-4

Artsmill is open and is celebrating our most treasured Pennine Landscape in this next exhibition, 'Living in a Pennine Landscape' from artists Anita Burrows, Roy Hubbard and Andrew Morrison at The David Wright Gallery.
Preview is on Sunday 1st of March, 2pm - 4pm at Artsmill, Linden Road, Hebden Bridge and is on till March 22nd. Artsmill is the biggest art gallery in Hebden Bridge and has 2 gallery spaces, an artist's shop, a cafe. (General Opening times Wednesday - Sunday 11am - 4pm.)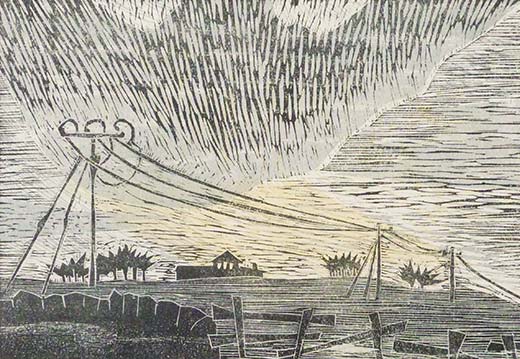 Andrew Morrison explains why they have as a collective decided to bring all of these elements together to bring you this wonderful show of artworks.
'Living in a Pennine Landscape' is about significant place explored through word, drawing and print. The marks of printmaking - the cutting of a block, the inking of a letter, the grain of a piece of paper, link us to the particular qualities of this landscape. All the prints we make are based on direct observations. I think of myself principally as a walker – the love of the natural world comes from the desire to be outside. Walking is the perfect rhythm for thinking and writing.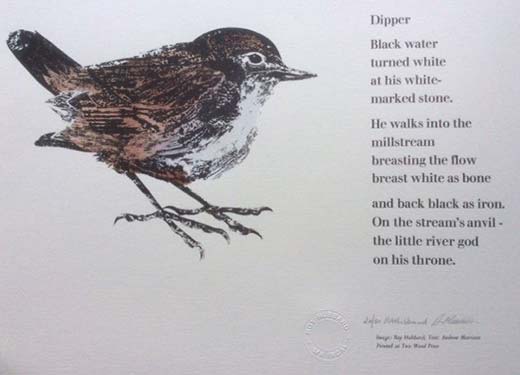 "Roy and I have known each other all our working lives; we started working together about fifteen years ago when we made a portfolio collection of prints and poems about plants. Now we take it in turns to suggest a bird of plant as inspiration for new collaboration. I've always enjoyed Roy's work because although he understands the things he is looking at perfectly, he does more than just replicate, he captures some kind of spirit of the thing he's looking at. The only 'rule' of working together is that all our work must come from a shared experience.
"I was introduced to Anita at an Art Fair in Saltaire and have become an admirer of her subtle, evocative landscapes – Roy and I focus on the details, the individual animals and plants; Anita's work provides the context – the land these things inhabit. It seems like a perfect combination. "
The David Wright Gallery
Artsmill, Linden Road, Hebden Bridge
1-22 March 2020
Preview – Sunday 1 March, 2-4pm
Open Weds-Sun 11-4