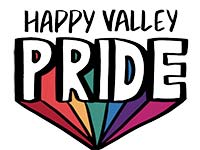 Horse McDonald Live Show and Q&A for Happy Valley Pride
Monday, 11 January 2021
LGBTQ singer/songwriter Horse McDonald will perform an exclusive free online show for Happy Valley Pride. The show takes place on Facebook Live and Zoom at 7pm on Sunday 24 January. The performance will be followed by a live Q&A. 
Q Magazine called her "One of the finest singers in Britain", and according to The Scotsman "Her voice wraps us up like a great big duvet", adding that she is "One of Scotland's all-time great vocalists, also possessed of a keen songwriting intelligence".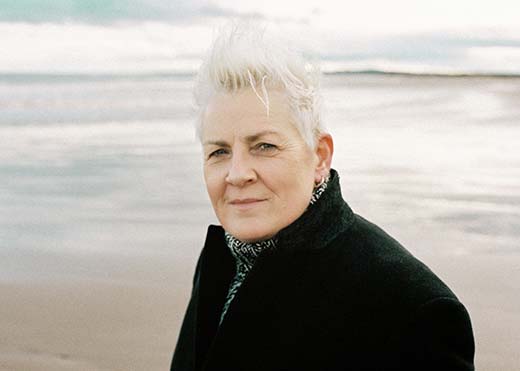 With a successful career expanding over three decades, she has opened and toured with various international artists, including Tina Turner, BB King, Bryan Ferry, Burt Bacharach. 
She has just been bestowed the great honour of her portrait by Roxana Halls being by acquired by the National Portrait Gallery of Scotland.
The event is free and will be broadcast on Facebook and Zoom. More details on the Happy Valley Pride website and Facebook page.
Across 2020 Happy Valley Pride has put on a range of digital events. This includes exclusive performances from Jinkx Monsoon and Bourgeoise & Maurice, a mental health panel discussion and Christmas Singalong. This is their first event of 2021 and there will be further online and (when possible) live events throughout the year.
Happy Valley Pride has a long history of hosting exceptional talent including showcasing lesbian performers such as comedians Zoe Lyons and Suzi Ruffell who have performed with us and Olivier award winning performance artists Ursula Martinez.
Horse said, "I am delighted to be part of the Happy Valley Pride Digital line up. A brilliant achievement in these difficult times to have garnered together a very welcome party for us all to attend and be uplifted. I have been visiting and playing in Hebden Bridge and surrounding area for many years now. I feel like we're kindred spirits. I really miss being there. I cant wait to join with you - although we meet in the ether we shall be in each other's hearts" 
Happy Valley Pride Artistic Director, Tim Whitehead said, "We are delighted to welcome Horse to Happy Valley Pride. This online show is open to all. For those who know Horse, you know her music is captivating, moving and uplifting. Her shows are always something really special. If you have yet to discover her, this is a perfect opportunity. What better way to lift your spirits on a dark January evening during lockdown, than coming together virtually with friends and enjoying some truly magnificent live music."