Artsmill Exhibition - Orcadians: Seven Impromptus and other works by Simon Manfield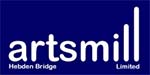 13 September – 1 October 2017,
11am - 4pm, Weds to Sun.
The David Wright Gallery, ArtsMill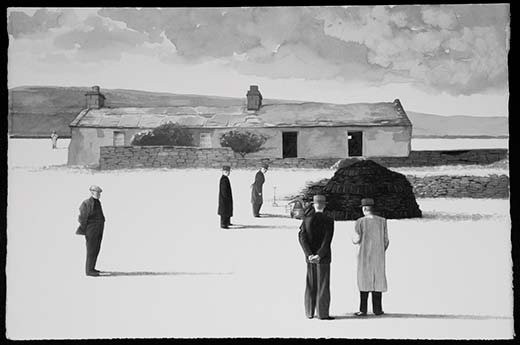 This series of paintings and drawings by artist Simon Manfield illustrates the poem 'Orcadians: Seven Impromptus' by George Mackay Brown, which was published in his first collection, The Storm, in 1954.
Brown's vision of an Orkney community fuses stillness with drama and the characters of Orkney's people are described with wit, anger, suspicion and melancholy, much like in the telling of a tale or saga.
The collection visualises Brown's depictions and is a celebration of the poet, the poem and Orkney itself. It is accompanied by a limited edition book published by Kettillonia. 
Also included in the exhibition are new works, some giving hints to future drawing projects.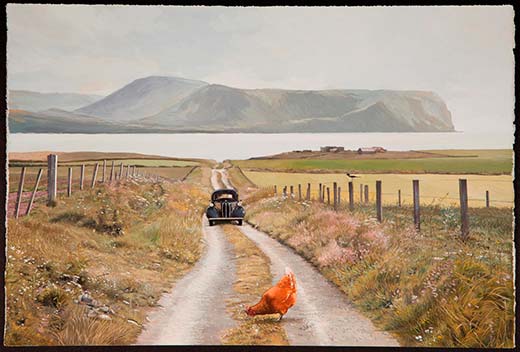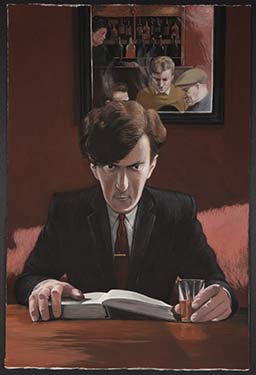 There is a preview is this Saturday, 9 September 2-4 at The David Wright Gallery at Artsmill.
You can Meet the Artist, Simon Manfield on Wednesday 13 September at 1.30 - 4.30 
Previously
HebWeb News: 'Extraordinary is my Ordinary' by Victoria Shone (Sept 2017)
HebWeb News: Searching for Peace in Poona: Cyril Mount and Madhuri Ewing (June 2017)
HebWeb News: 'Cellotape' by Joe Hesketh (Paintings and Sculpture Exhibition. (April 2017)
HebWeb News:'Reflections of Light' Exhibition (Feb 2017)
HebWeb News: Morphing in Stone and Paint (Jan 2017)
HebWeb News: Elements of Earth - Sculptural Ceramics (Sept 2016)
HebWeb News: Evidence: from Roo Waterhouse (April 2016)