Tuesday, 5 July 2016

Arts Festival up for major tourism award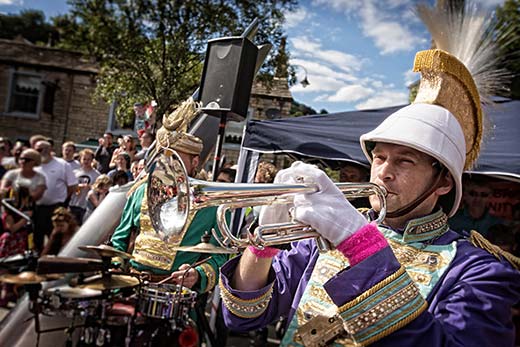 After another successful week of events, Hebden Bridge Arts Festival is celebrating making the final of the prestigious White Rose Awards rewarding the very best tourism organisations and events across Yorkshire.
The festival has have been nominated in the Yorkshire event category taking on other high profile events like the Yorkshire Grand Prix of the Sea, the Flying Scotman's return to Britain's biggest county and Hallowscream at York Maze.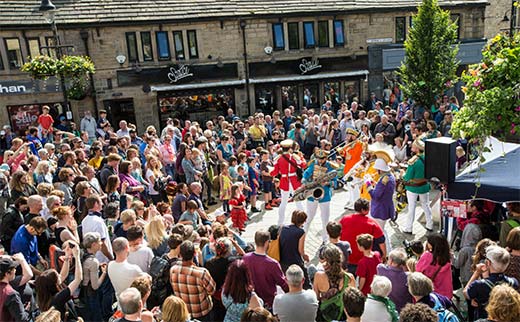 Sir Gary Verity, Chief Executive of Welcome to Yorkshire, was the mastermind behind Le Tour that came through Hebden Bridge as it pumped millions into the county's economy and he is very clear that just making the final is a huge achievement. Sir Gary said, "Once again the entries for this year's White Rose Awards have been exceptional across all categories, so a huge congratulations to those who have made the shortlist.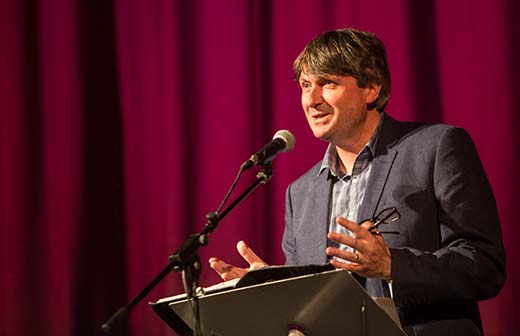 "As the largest celebration of tourism in the UK, the White Rose Awards are a fitting tribute to Yorkshire's fantastically diverse businesses that work tirelessly to help to make the county number one."
Last week's ten day festival was the usual combination of discussions, community events, music, comedy and a weekend of free street entertainment which once again attracted big crowds to witness the mayhem.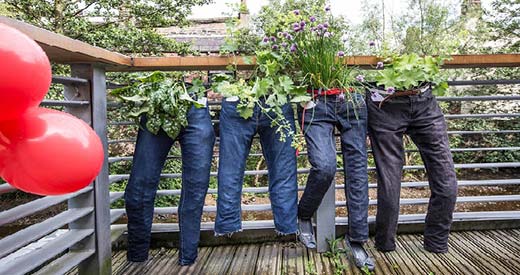 It's rare for an arts festival to win a nomination, but the team behind the annual week of fun and discussions are very clear that their ability to bring in thousands of visitors to Hebden Bridge was key in making the final six in their category.
Arts Festival Artistic Director Helen Meller said, "We entered due to the support of Calderdale Council who we work closely with to attract people into the area, and we are delighted to be one of only 100 organisations in Yorkshire to make the final selection.
"Thanks to our hardworking Festival board, to all the artists and performers that have come along over the years to entertain, provoke or amaze, to our brilliant volunteers who give their time so generously, to the local businesses who support us and to our vibrant community which makes the magic happen."
Last year, over 1000 people attended the awards dinner in the First Direct Arena Leeds to see Take That superstar Gary Barlow made an honorary Yorkshireman for co-writing hit musical The Girls.