Monday, 6 March 2017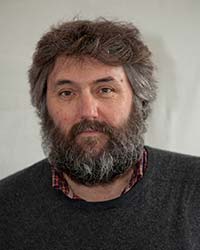 Steve Bell is a big draw for Arts Festival
Legendary cartoonist Steve Bell is the first act announced for this year's Hebden Bridge Arts Festival with an appearance at Hebden Bridge Town Hall on Monday 26 June
Steve Bell's show will reveal the deep dark secrets of political cartooning and his ceaseless mission to tear holes in the clothing of the political establishment.
He has written and drawn the daily If… strip in the Guardian newspaper for over thirty years, and since 1990 has lampooned just about every prominent figure in the world of politics.
In this solo show Bell will focus on his technique in a vividly illustrated political history of the late twentieth and early twenty first century with accompanying voice and sound effects.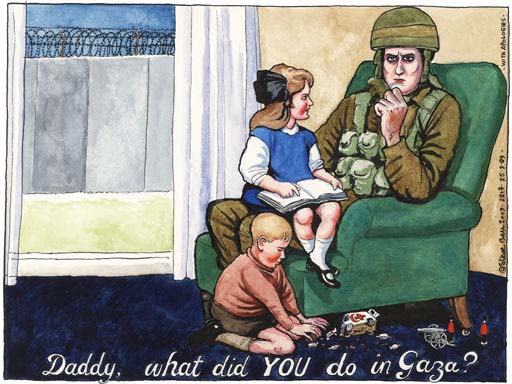 His hard hitting Bell's cartoons often feature grotesque characters, and have sometimes caused controversy, but despite that his work has been published in 29 best-selling books, Bell has also been named British Press Awards and What The Papers Say Cartoonist of the Year with his peers in the Political Cartoon Society twice giving him nod for Cartoon of the Year and Cartoonist of the Year.
Bell's appearance in Hebden Bridge was announced at the Festival's annual open evening in the Town Hall.
Festival Artistic Director Helen Meller said, "Aside from being by far the greatest cartoonist of his generation, Steve Bell is funny wherever you stand politically because he is a merciless and perceptive foe of hypocrites, chancers and the self-righteous.
"This event will reveal his creative processes in a fun way, and might well reveal why he such an obsession with putting penguins in his If…. stripes which have entertained and challenged his fans throughout all the big political upheavals of the last four decades."
To buy tickets for Steve Bell go to Festival website