Tuesday, 6 September 2016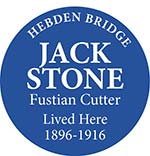 Find out who lived in your house a century ago
Hebden Bridge Arts Festival is inviting local people to a special drop in session so they can discover who lived in their house a century ago.
The Arts Festival won a special Heritage Lottery Fund bid to run the 'Who lived in your Street?' project so today's Hebden Bridge residents can find out more about who lived in their properties at the height of the Great War in 1916.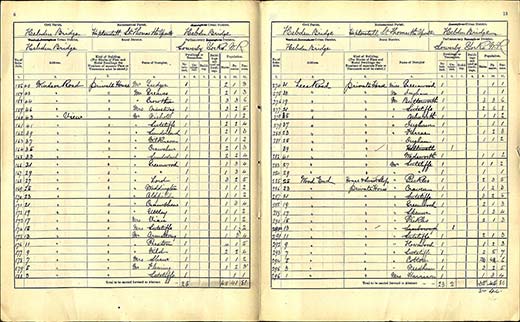 Hundreds of locals have always found out wholived in their house, but the drop in session at the Town hall during Heritage weekend on Saturday 10 and Sunday 11 September - 11-3 will help those of you who haven't started to find out 'Who Lived in Your Street' in 1916.
Arts Festival Director Helen Meller said, "We have been overwhelmed by the response so far and we're building up a fascinating picture of the makeup of Hebden Bridge in the middle of the war. In my street, there are under and over dwellings to explore, it's really intriguing comparing notes with neighbours!
"The idea of this free drop in session is to help people start their own research and find out more about the people who lived here as our nation faced one of the gravest moments in its history as thousands of troops died in the great offensive of that year.
"But is also a chance to see what was happening on the home front as women were for the first time working in the mills dotted round the valley producing thousands of uniforms for the troops."
The open drop in session at Hebden Bridge Town Hall runs from 11 to 3 on Saturday 10 September and Sunday 11 September.