Friday, 5 May 2017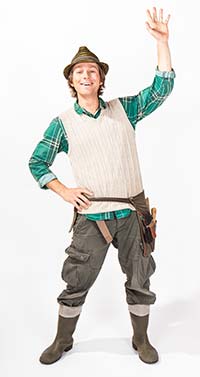 Free family fun for all
Hebden Bridge Arts Festival have announced the acts for their two free Street performance extravaganzas that attract thousands of spectators every year.
Street Saturday in the Square
Street Saturday on June 24 will see Maureen and Ronaldi present The Great Fiasco in St George's Square which is billed as 1970's street theatre spectacle. Spectators will also need to watch out for a heavily leaden postman on his bike as Bird in the Hand Theatre will be making special deliveries around town. 
Trixie and Tilly will be giving people the opportunity to take tea and dance as their balletic dance trolley weaves its way around the square and there's a birthday party for all at the Town Hall.  
Street Saturday in the Marina
Down at the marina there's a chance to whip up some crazy beats with Ben Gates' Sound Sculptures, a floating gallery aboard the Crafts Afloat narrowboat, and pasta making with Societa' Dante Alighieri, plus pop up food stalls. 
Street Sunday
The Street Sunday event on July 2 is headlined by hugely popular legends Mr Wilson's Second Liners with their fun brass versions of club classics. They're joined by suburban glitter queen Yvonne and Barry in Two for Tea, Other Half Productions offer some magic madcappery and all the way from Bath comes avuncular pyromaniac Mr Burn - spectators may need to keep their distance.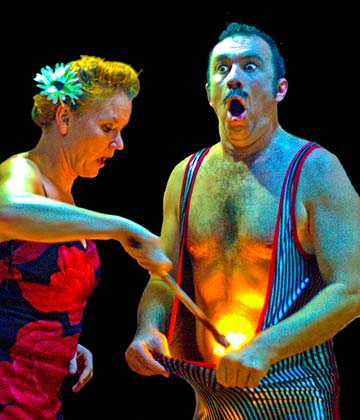 Local schools, choirs and brass bands will also performing with a few slots still available so interested groups should email contactus@hbaf.co.uk.
Arts Festival Artistic Director Helen Meller said, "The free street events are our thank you to the people of Hebden Bridge for all their support and once again we've booked the country's best street performers to suit all tastes.
"The street events bring lots of visitors into town who spend money with local businesses as we continue to show people that our town is back open for business after the floods."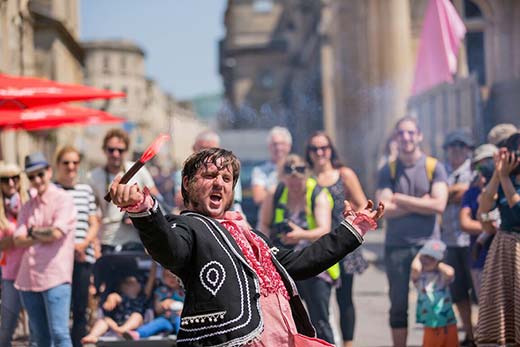 Open Weekend
The free fun continues from July 7-9 as the Arts Festival teams up the Hebden Bridge Open Studios for the Hebden Open weekend – Open Studios plus Open Gardens. As well the chance to meet the town's artists in their studios there's a chance to visits gardens of all sizes as their proud owners open their gates to the public.
Junior gardeners can meet award winning CBeebies presenter Mr Bloom in the Town Hall  on Sunday July 9 for stories and gardening games at 2pm, and also try some Welly Planting offered by With Her Outdoors from 2.30pm.