Tuesday, 4 July 2017
Open Weekend in Hebden Bridge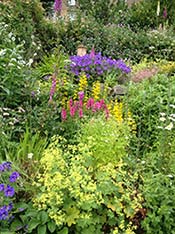 7-9 July 2017
Horticulturists and artists across Hebden Bridge will be opening up their gardens and studios this weekend to give visitors the chance to explore this uniquely creative community as part of the town's Open Weekend festivities.
30 gardeners and 90 artists
The Open Weekend is a collaboration between Hebden Bridge Arts Festival and the Open Studios as 30 gardeners and 90 artists will be meeting visitors to talk about the creative process.
The Open Studios is a well-established event where artists in Hebden Bridge, Todmorden, Heptonstall and Mythlomroyd throw open the spaces they use to create the works as visitors browse, exchange ideas and purchase bespoke pieces directly from the makers.
There is broad range of styles on show - from Friday 7 July to Sunday 9 July - including fine art, jewellery, ceramics, leather goods, sculpture textiles and printing with the added bonus of being to discover how each item is made.
The Open Gardens is back after a year off on Saturday 8 and 9 July as gardeners open their gates to show their gardens of various sizes, but lovingly created by months of hard, back breaking work.
Hope Baptist Church will be showing off their work in progress and there is a circular route round a cluster of hillside gardens in Birchcliffe. Steep Fields allotments are also opening their 22 plots and 6 communal raised beds to showcase how shared community space works.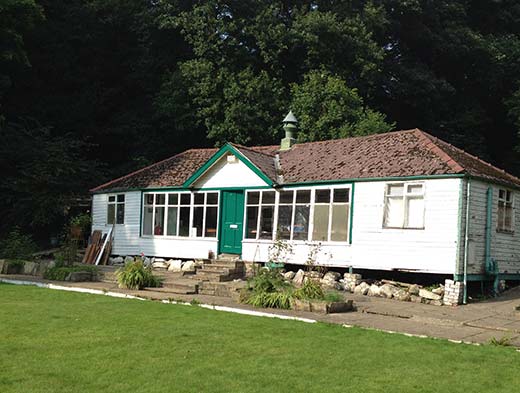 This year there is also a specially created riverside walk from Salem Gardens with a chance to see art in a shed before walking along to the Bowling Club for some Edwardian tea and cakes before the stroll finishes at The Blue Pig pub for poetry readings. Local poet Winston Plowes will be performing there on 9 July and there'll be the chance to buy his Hebden's Bridges book.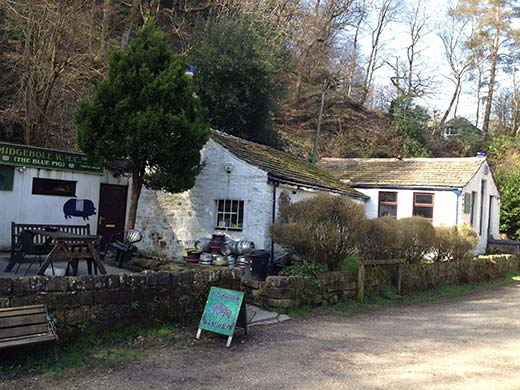 Back at the Town Hall junior horticulturists can join CBBC star gardener Mr Bloom for a free fun packed show on Sunday 9 July at 2pm, and afterwards Her Indoors will hosting a welly plating workshop.
Arts Festival Artistic Director Helen Meller said, "When we sat down with the Open Studios team to plan this weekend of free events I don't think either of us thought it would grow to be this big, varied and exciting.
"All the gardeners and artists are experts in their own fields who are really keen to meet people to talk about what they do, and we are proud to be showcasing the huge amount of talent in our small town."
On Saturday 8 July, there'll be the chance to learn a bit about mapping the local landscape with cartographer Chris Goddard meeting 1.30pm at St James's Church and tickets available from Hebden Bridge Town Hall.
As an added bonus the Arts Festival is premiering Shout on Friday 7 and 8 July at Calrec, Nutclough Mill starting at 9pm. The half hour audio led show has been shaped by local voices from Hebden Bridge across the ages.
Maps and guide to the open weekend are available from Hebden Bridge Town Hall or Festival website or Open Studios website